Through our business retention and expansion services, we support more than 10,000 businesses in Markham by removing barriers to growth and resolving any pain points businesses are experiencing.
Grow Your Business
Markham has a favourable business climate that allows companies to thrive. Businesses of all sizes are supported through various professional and community organizations, educational institutions, and accelerators and incubators, to name a few. 
Our team is able to connect businesses with funding, events, networking opportunities, research and data, talent attraction, site selection and development assistance, as well as access to talent and other levels of government. 
We can also help navigate different business services and programs offered by Markham City Hall and our local, national and international partners. Our services are fully confidential.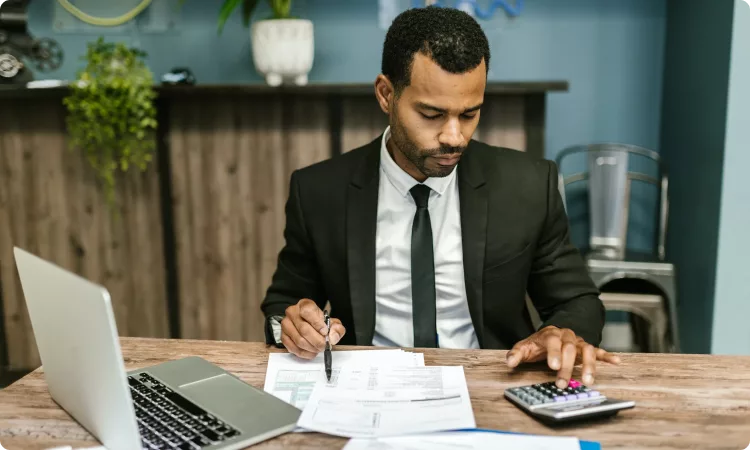 Top 5


Exporting Countries
Top 5 Exporting Countries

What Businesses
Say About Us
Equipped with the latest technology and connectivity tools, the Canadian Technical Centre (CTC) Markham campus enables employees to innovate, collaborate and lead the future of mobility, right here in Canada.
Vice President of the GM Canadian Technical Centre, General Motors Canada
We find that there's a lot of great talent in the market, especially engineers for our manufacturing unit. It's good to be in Markham since it's a major tech hub for Canada's blue chip organizations and innovation companies.
SVP of Global Business Development , Vexos
I like being in Markham. It's a tech hub with many things around us — restaurants, entertainment, and great people.
Co-Founder and CEO, The Six Semiconductor Inc.
Pond located in Markham because it's a high technology company that needs access to other high technology companies... It's one of the few geographies that affords us the opportunity to do anything we need within a close limited geography of where we're standing.
Get in touch
Markham Civic Centre
101 Town Centre Boulevard
Markham, Ontario, L3R 9W3
Monday to Friday, 8 AM to 5 PM
(excluding statutory holidays)