The Workforce You Need
There's no better place to find the people who will drive your company's success. With the highest concentration of tech workers in Canada, Markham is home to a highly educated, skilled and diverse labour force.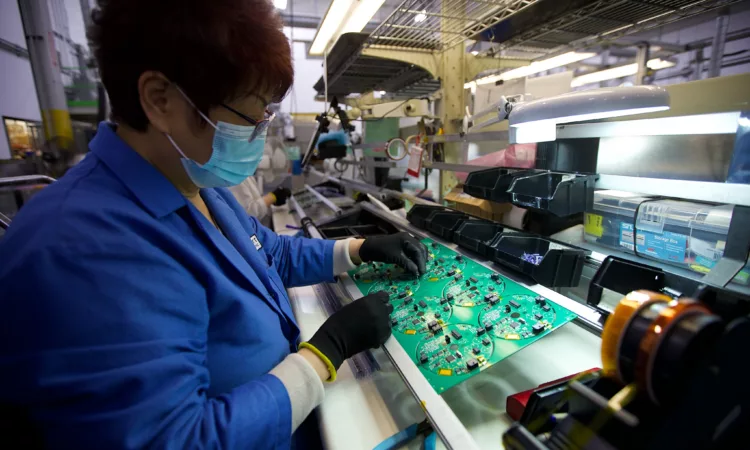 The Space to Grow
Markham is conveniently located in the Greater Toronto Area, with access to Canadian and US markets, major transportation corridors and the largest concentration of employment greenfield space.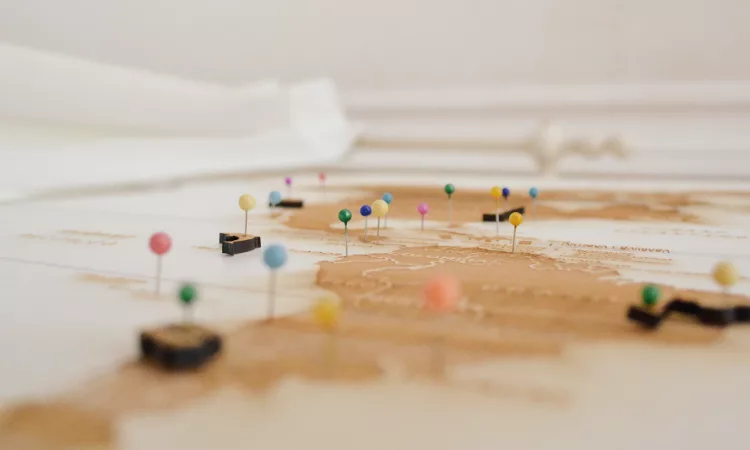 The Lifestyle to Match
Markham is a vibrant and livable community that appeals to an educated, diverse workforce. 
In a global talent market, Markham understands that people are looking for affordable, fun and community-minded places to live, work and play.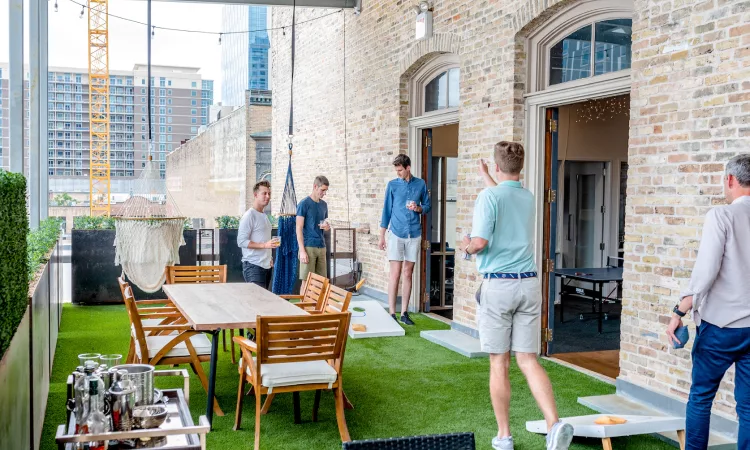 The Partners You Need
Markham is a business friendly environment where you'll find the partners, pricing and incentives to fuel your growth.
The business community is key to our success, and Markham is focused on providing the right environment for businesses to thrive.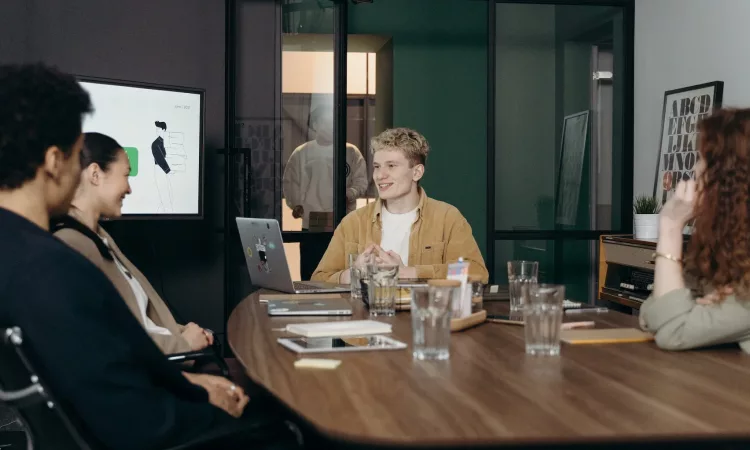 The Incentives Youre Looking for
Whether it's support for research and development, hiring or training, we'll help you access incentives to scale your workforce and your impact.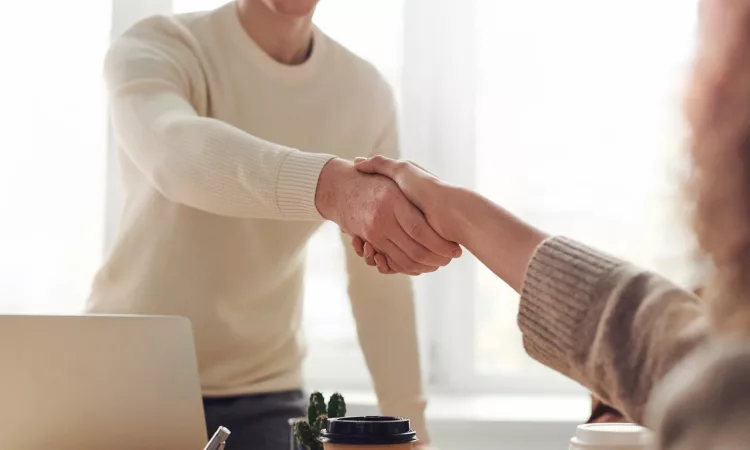 The Markham Story
Markham sits amidst the densest aggregation of technology, research, talent, capital and innovation in Canada. Bounded by Toronto, Kitchener-Waterloo and York Region, the country's second largest tech ecosystem, Markham's 1,500 companies represent an enormously broad sweep of expertise.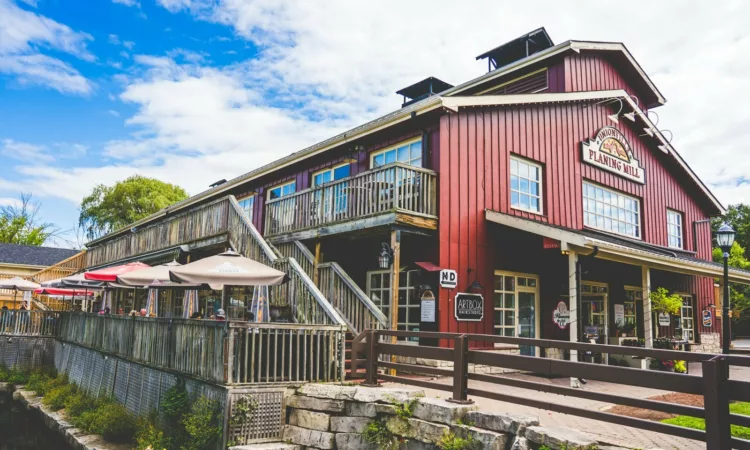 Get in touch
Markham Civic Centre
101 Town Centre Boulevard
Markham, Ontario, L3R 9W3
Monday to Friday, 8 AM to 5 PM
(excluding statutory holidays)