Markham is home to automotive companies that are producing the latest technology which touch almost every vehicle on the road.
Autotech, also known as automotive technology, is top of mind in the automotive industry. Autotech encompasses work being done to advance electric vehicles, self-driving cars, and ride-hailing services. The industry is moving at a fast pace, accelerating towards the creation of a new archetype, changing the car as we know it – including changing the ownership model for end users, and the business model for original equipment manufacturers (OEMs).

In Markham, the autotech industry is flourishing.
Markham has over 440 businesses that employ 6,000 people working on battery testing, next-generation autonomous vehicles, green energy, and advanced manufacturing. The convergence of the city's technology ecosystem, engineering talent, and research and development activities allows work in this industry to proceed seamlessly with the ability to impact advancements on a worldwide scale.
Find your place in Markham's autotech industry, our team can support you as you make your mark in helping to build the vehicles of the future.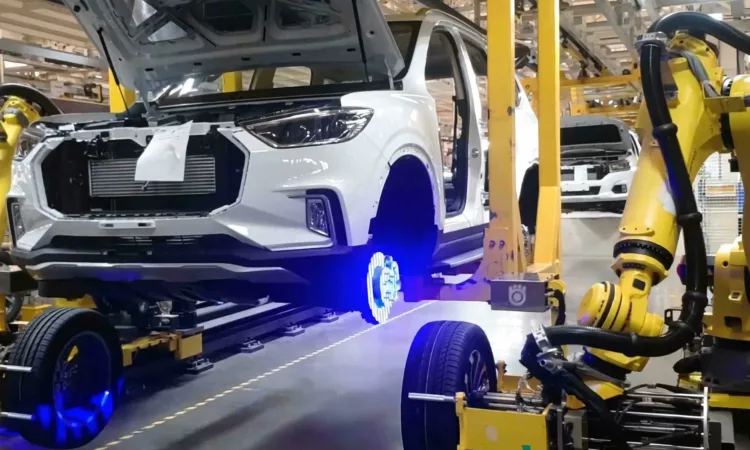 Autotech Work in Markham
GM Canada's Technical Centre in Markham is a hub of 700+ engineers and software developers focused on automated driving, electrification, next-generation infotainment systems and new technologies for mobility solutions.
Qualcomm's Centre of Excellence in Artificial Intelligence, Machine Learning and Automotive Applications develops semiconductor technologies for in-vehicle communications, entertainment and advanced driver assist systems.
Veoneer Canada develops the next generation of cutting-edge automotive safety electronics and produces forty percent of their global volume in Markham.
Home of Tesla's
battery equipment manufacturing facility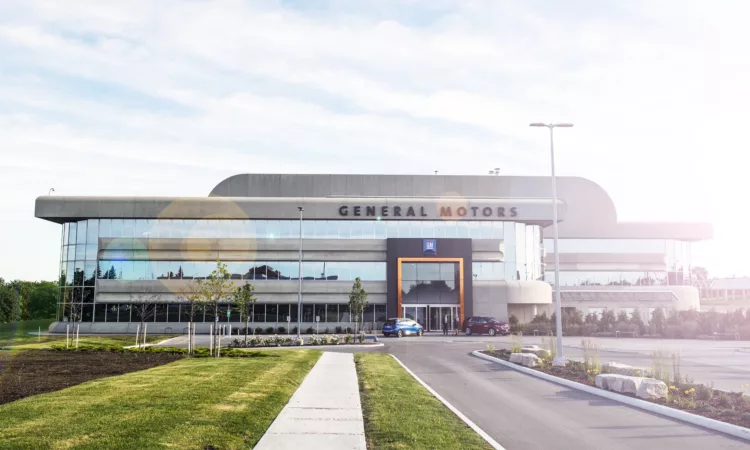 Markham is
home to top
autotech companies.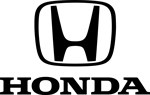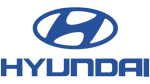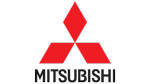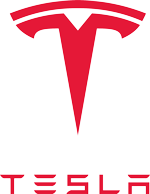 What Businesses
Say About Us
Equipped with the latest technology and connectivity tools, the Canadian Technical Centre (CTC) Markham campus enables employees to innovate, collaborate and lead the future of mobility, right here in Canada.
Vice President of the GM Canadian Technical Centre, General Motors Canada
I like being in Markham. It's a tech hub with many things around us — restaurants, entertainment, and great people.
Co-Founder and CEO, The Six Semiconductor Inc.
Pond located in Markham because it's a high technology company that needs access to other high technology companies... It's one of the few geographies that affords us the opportunity to do anything we need within a close limited geography of where we're standing.
We find that there's a lot of great talent in the market, especially engineers for our manufacturing unit. It's good to be in Markham since it's a major tech hub for Canada's blue chip organizations and innovation companies.
SVP of Global Business Development , Vexos