As a major business hub within the Greater Toronto Area, Markham helps power Canada's economic engine.
Choosing Markham
If you're deciding on a Canadian location for your company, we're here for you.
Talk to us about Markham's strategic location, our research and development expertise, highly skilled talent pool, demographic strengths, and opportunities to work with innovative companies and accelerators that already call Markham home.
71.4%
of residents have a post-secondary education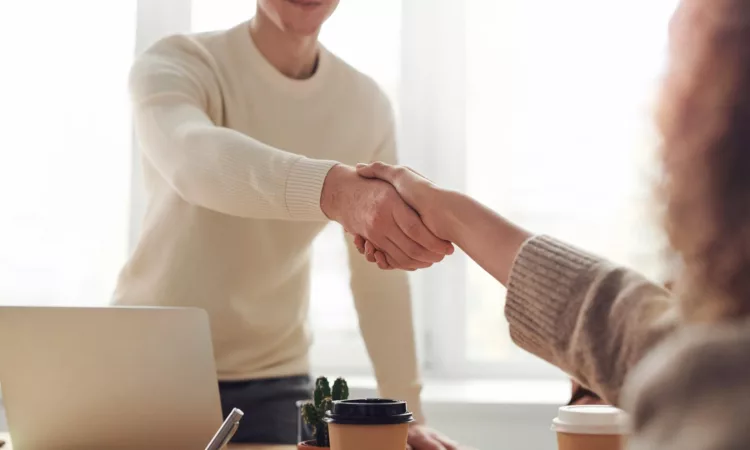 Choosing a Site or Facility
If you're looking to lease or buy an existing building or construct on vacant land, our staff is here to help. Our team can provide overviews of any area you're considering, including nearby businesses, demographic profiles, amenities, housing, highway infrastructure, public transit routes, and the overall planning vision.

Start your search for a vacant facility in Markham here.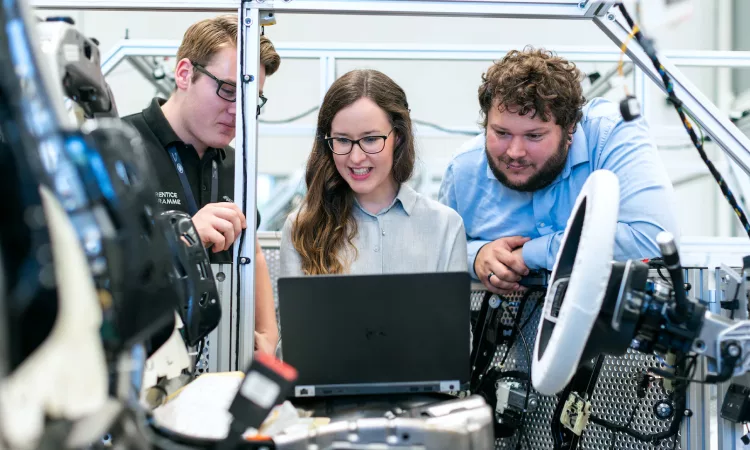 Start Out in a Co-Working Space
If you are looking to test the waters in Markham, a good place to start is out of a co-working space - get a desk or two, network with others to build a sense of community and get a feel for what it's like to work out of Markham.
*Offers incubator/accelerator programs

Building something new
For those looking to build from the ground up, the City of Markham has a Development Facilitation Office.

We're here to help your engineering consultants navigate and accelerate the City's development process. We work hand-in-hand with city departments to understand timelines, anticipate roadblocks and help find solutions.
Every business development has a dedicated Project Manager to provide timely updates and advocate on your behalf.
$2B
Value of Building Permits, 2022
$288M
Value of Industrial/Commercial/Institutional Permits, 2022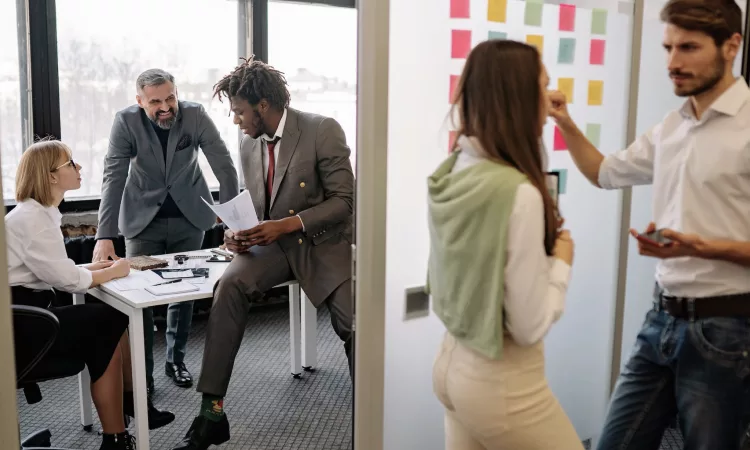 What Businesses
Say About Us
Pond located in Markham because it's a high technology company that needs access to other high technology companies... It's one of the few geographies that affords us the opportunity to do anything we need within a close limited geography of where we're standing.
Equipped with the latest technology and connectivity tools, the Canadian Technical Centre (CTC) Markham campus enables employees to innovate, collaborate and lead the future of mobility, right here in Canada.
Vice President of the GM Canadian Technical Centre, General Motors Canada
We find that there's a lot of great talent in the market, especially engineers for our manufacturing unit. It's good to be in Markham since it's a major tech hub for Canada's blue chip organizations and innovation companies.
SVP of Global Business Development , Vexos
Markham provides excellent government research and development incentive programs and high-quality institutions attracting and nurturing engineering talent from around the world to create centers of excellence, especially in the areas of AI/machine learning and automotive applications.
Senior Director of Engineering Operations , Qualcomm Canada ULC
Get in touch
Markham Civic Centre
101 Town Centre Boulevard
Markham, Ontario, L3R 9W3
Monday to Friday, 8 AM to 5 PM
(excluding statutory holidays)