Downtown Markham will represent the new urban downtown model in Canada.
Make Your Way Downtown
Downtown Markham is the city's long term vision for the creation of a vibrant, intensive, mixed used downtown. As a model for a sustainability, new developments in Downtown Markham will be connected to the Markham District Energy system (district heating and cooling and co-generation of hydro electric power).
With an unparalleled community of mixed-use retail, residential, and office space, Downtown Markham is being designed to accommodate modern lifestyles and employment opportunities.
The Remington Group is the leading land developer championing the Downtown Markham project. Remington's land is comprised of over 240 acres and is the cornerstone to delivering Markham's vision for its downtown project. With key residential, retail, entertainment, open space and employment opportunities, Downtown Markham features all the unifying elements of a downtown.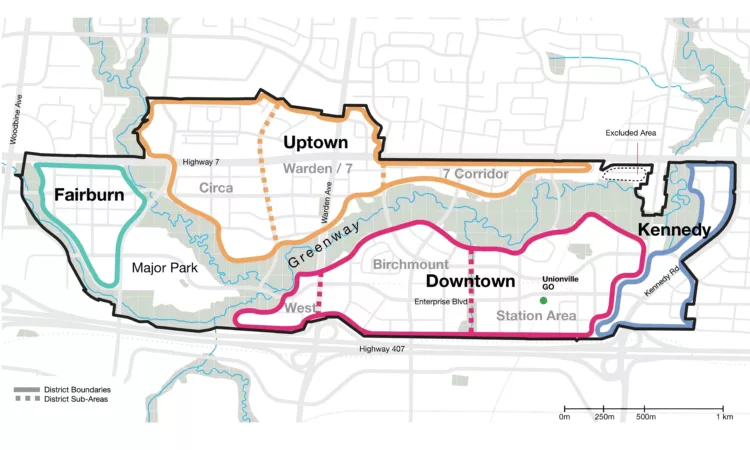 243
Acres in Downtown Markham
243
Markham Centre features all of the unifying elements of a downtown - vibrant, intensive, safe, and mixed use.
72,000
Potential jobs at full build out
72,000
At full-build out, there will be 72,000 workers in Markham Centre. It is currently home to IBM, Worley Parsons, Honeywell, and Hilton Suites.
10,000+
Potential residents at full build out
10,000+
Downtown Markham will accommodate 10,000+ residents at full build out.
72+
Downtown Markham will feature beautiful outdoor spaces and parks for all to enjoy.
Opportunity
Downtown Markham is a vibrant 243-acre urban centre and growing master-planned community immersed with more than $25 million of thought-provoking public art, seamlessly connected to public transit and major roadways, adjacent to North America's largest urban park, with 72 acres of landscaped green space and a truly unique mix of amenities. Located in the heart of Canada's High Tech Capital, Downtown Markham is powered by District Energy, reducing community emissions by 50%, and is just steps from the Markham Pan Am Centre, Unionville GO Station, York University's new Markham Centre campus, opening 2023.
In order to plan for this continued growth, the City of Markham is working with partners to lay out plans for a community that will keep sustainability measures front and center, enhance economic growth and prosperity, and provide residents with a safe place to call home.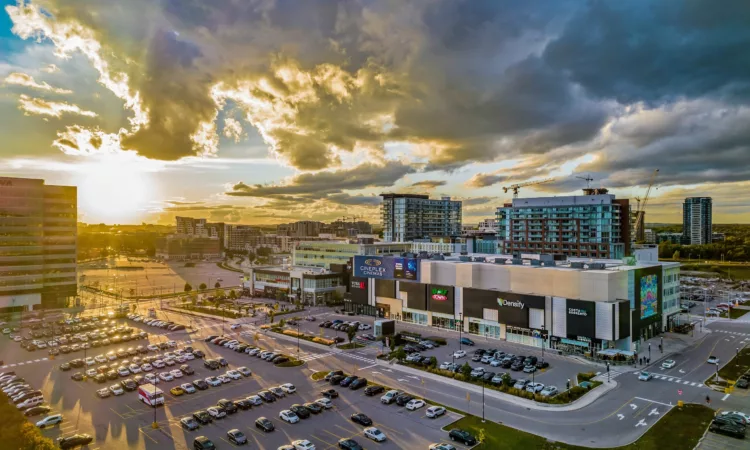 Office Space
Aviva. Jonas Software. Honeywell. Yamaha. Under Armour. What do all of these companies have in common? They each have their national head offices located in Downtown Markham. 
With urban streetscapes, unique retail and dining experiences, 3.4 million square feet of planned premium office space that can be suited to accommodate your business needs - think stunning interiors, top notch amenities, plenty of community events and festivals, all amidst eye-popping public art. Downtown Markham is really the place to be.

3.7M+
sq. ft. Premium Office Space (at full build out)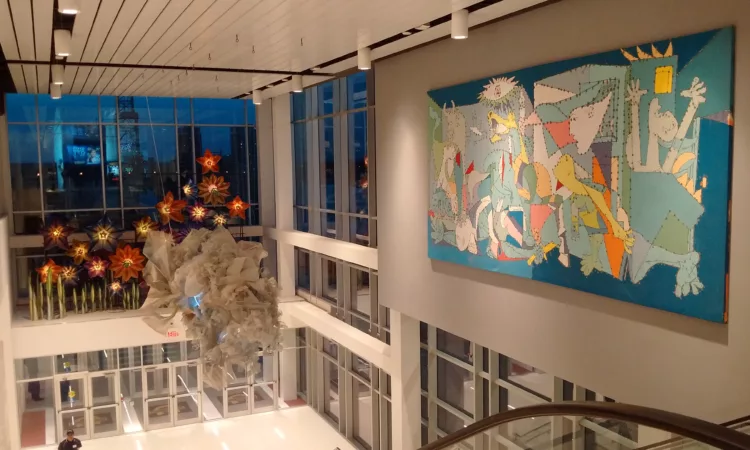 York University - Markham Campus
The construction of York University's Markham campus is underway. The first cohort of students will be welcomed in 2023 through select Markham programs delivered at the University's state-of-the-art Learning Space in the world-class IBM Canada headquarters. Markham Campus will open in Spring 2024 welcoming 4,200 students.
Together with YSpace, York University's premier entrepreneurship hub, economic development initiatives led by our team, and technology companies already based in Markham, this new campus will help foster innovation and entrepreneurship in Markham and the Regional Municipality of York. It will also attract more skilled, diverse talent to study, work and settle in Markham, further growing the city as a forward-thinking community and a leading technology and innovation hub.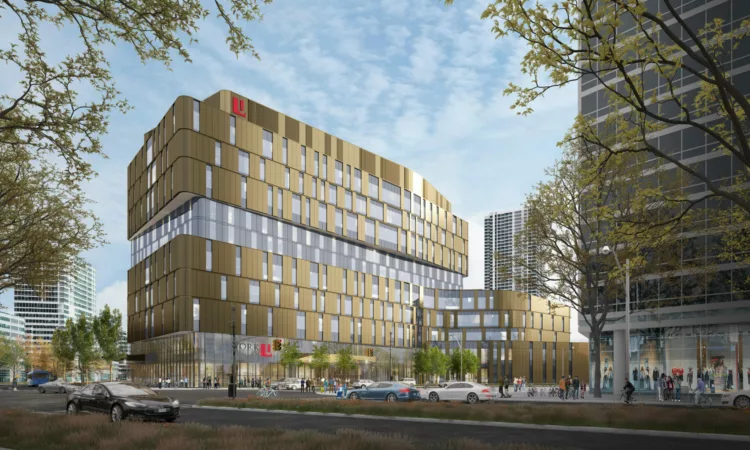 State of the Art Recreation
Downtown Markham is home to state of the art recreation facilities for residents of all ages.
Markham YMCA, 60,000 square foot facility that houses a full-featured health and fitness centre, as well as school break and summer camps programs.
Markham Pan Am Centre, a multi-purpose sport facility for training, competition, and sport event hosting. Constructed for the 2015 Pan American and ParaPan American Games.

Olympic-sized
Swimming Pool
Multi-purpose
Gymnasium and fitness centre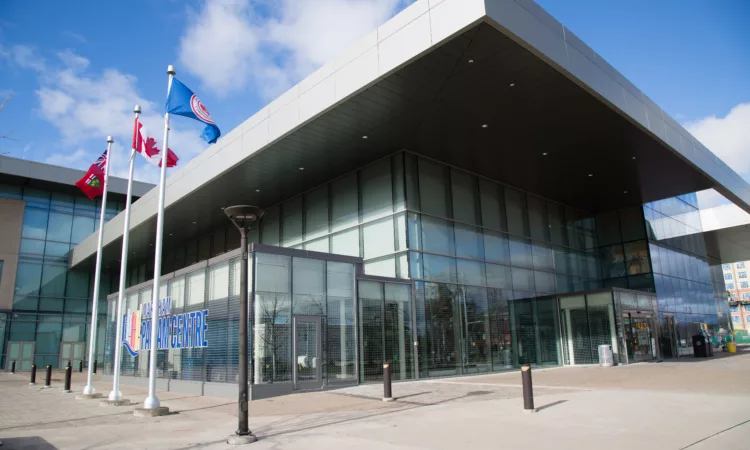 Foundation of Sustainability
At full build out, Downtown Markham will become North America's largest collection of LEED certified buildings with all buildings built to a LEED green building Silver certification or higher. Aside from the tight integration of transit and natural space, each High Rise residence and office space is equipped in ways that encourage community members to live greener lifestyles. 
The Remington Group has also continuously worked with the City of Markham to host its annual Earth Day Celebration in Downtown Markham as a commitment to raising awareness and education of sustainability issues.
District Energy
up to 50% reduced community emissions
Green buildings
North America's largest collection of LEED certified buildings
Rouge National Urban Park
Open green space