The Markham Innovation Exchange (MiX) is the largest unbuilt opportunity of greenfield employment in the Toronto region.
The MiX will be Ontario's first innovation cluster that connects knowledge and production clusters. Located on 1,920 acres directly adjacent to Highway 404, MiX will create a one-stop destination for research, training and production facilities, and strengthen the domestic supply chain.
The MiX vision will be where innovation happens at scale and with critical mass – an innovation ecosystem where IP is developed and high value products are manufactured.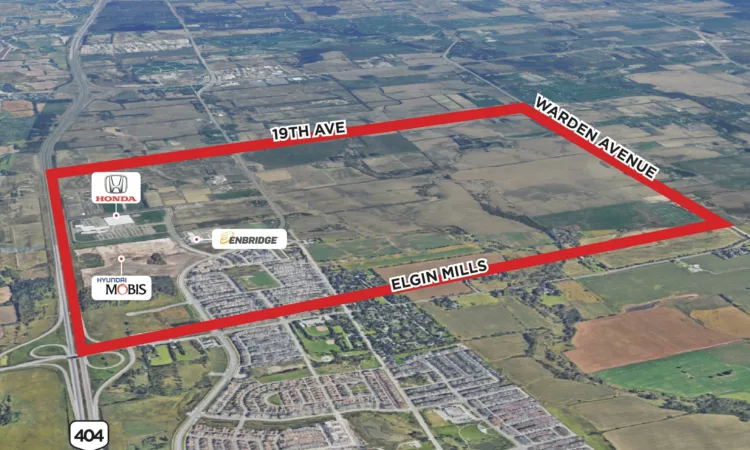 The Opportunities - #MarkhamMIX
A Place to
support Made-In-Ontario products. 
Public and private Cooperation
will equate to the full realization of opportunities.
Knowledge-intensive
Employment-first amenity rich area that mixes a variety of uses.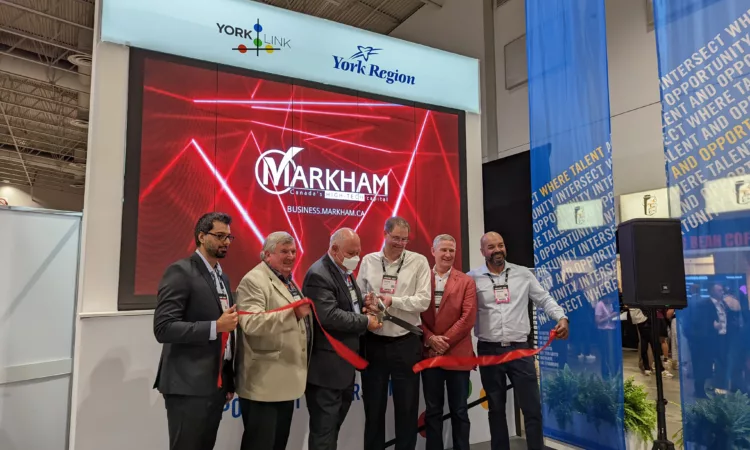 Connectivity
Central GTA Location
Close proximity to Pearson International Airport - Canada's largest airport.
Adjacent to north/south provincial highway - Highway 404, which has a direct connection to Highway 401 that provides access to east/west corridors.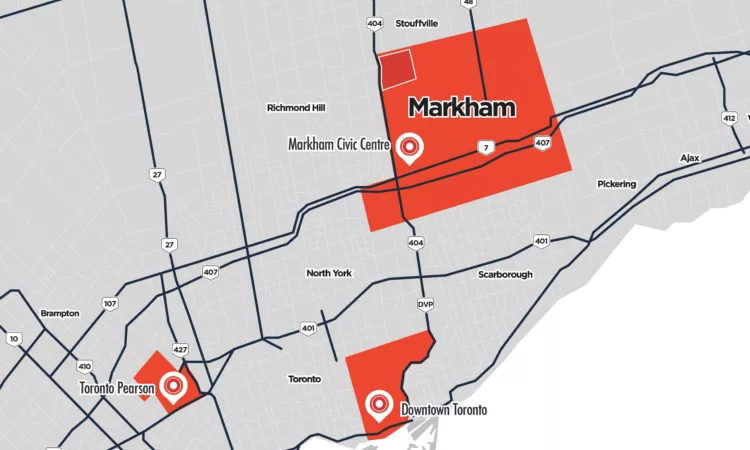 An interdepartmental team has been assembled to lead the planning process for the MiX. The team is working in conjunction with planning and engineering consultants to lay out a phased approach to servicing the lands. Updates on the process will be available via our newsletter - make sure to subscribe below.
Get in touch
Markham Civic Centre
101 Town Centre Boulevard
Markham, Ontario, L3R 9W3
Monday to Friday, 8 AM to 5 PM
(excluding statutory holidays)