As one of Canada's fastest-growing municipalities, Markham is undertaking big investments to support its residents' businesses.
The Centre of it All
Downtown Markham is a new urban downtown with an unparalleled community of mixed-use retail, residential and office space designed to accommodate the growing demand for our unique lifestyle and employment opportunities. 
As Markham continues to grow, Downtown Markham is helping achieve our employment and sustainability targets, serving as the hub of innovative growth.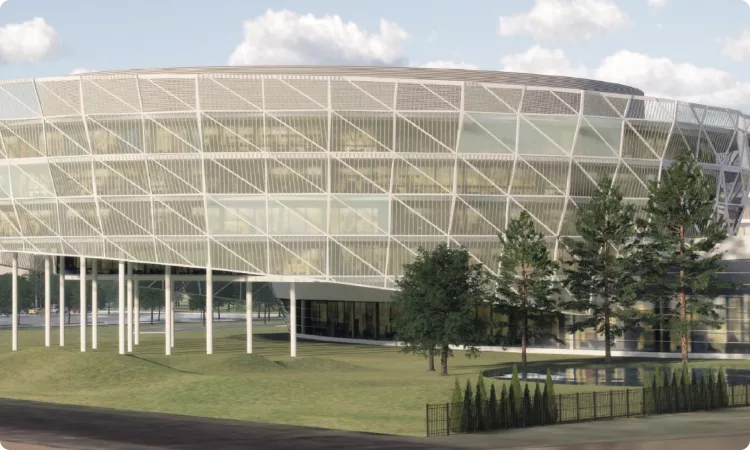 Get in the MiX
The Markham Innovation Exchange (MiX) is the largest unbuilt opportunity for greenfield employment in the Toronto region.
Located on 1920 acres directly adjacent to Highway 404, the MiX will create a one-stop destination for research, training and production facilities, while strengthening domestic supply chains.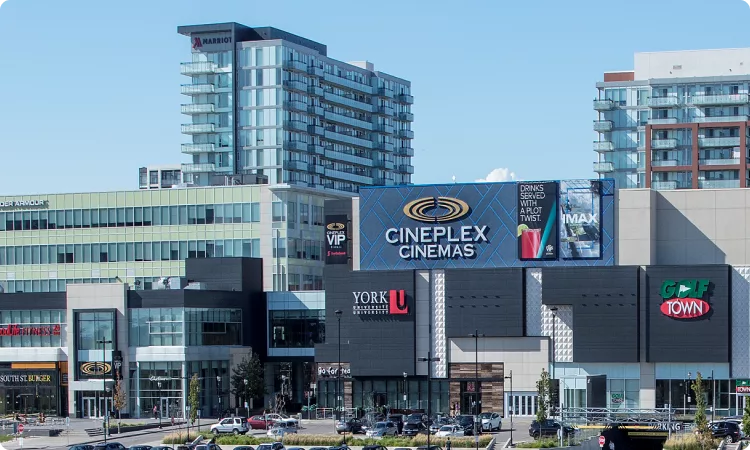 Creativity, Convergence & Community Leadership
Markham's future as a thriving, knowledge-based community is being built through a new 5-year Economic Development and Culture Strategy. 
Once complete, the strategy will serve as an economic blueprint that sets out our vision for tomorrow and the steps being taken to achieve it.
Building a friendly environment for new-economy businesses means, Markham is focused on attracting and retain employment in the following sectors:
Technology – with an emphasis on semiconductor, hardware production and associated software development.
Professional, Scientific and Technical Services – with a focus on expanding engineering, management and consulting expertise.
Finance and Insurance – growing the presence of global insurance and finance companies, while leveraging Markham's tech ecosystem to support innovation in this sector.
Creative Industries – with an emphasis on recognizing the important role design and creativity play in innovation, supporting artists, film and multimedia production.
Markham will achieve this growth by providing people with the environment they need to thrive, with vibrant community networks, a foundation of arts and culture, strong global linkages, sustainable infrastructure, and unparalleled health and wellness support.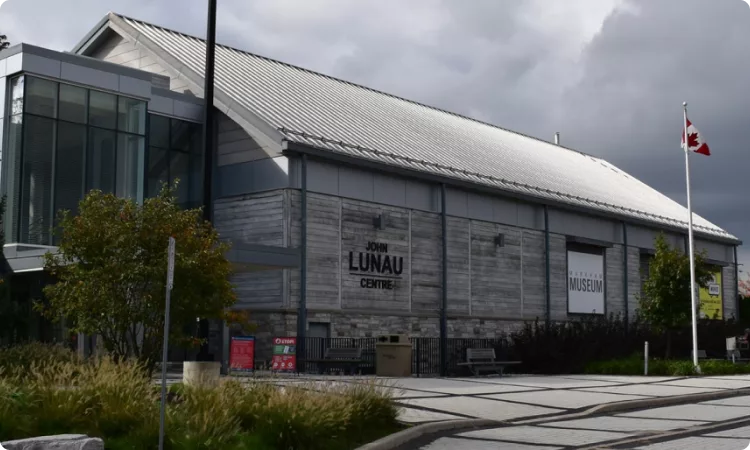 Get in touch
Markham Civic Centre
101 Town Centre Boulevard
Markham, Ontario, L3R 9W3
Monday to Friday, 8 AM to 5 PM
(excluding statutory holidays)