Markham is the centre of Ontarios advanced manufacturing supercluster and is actively advancing the Canadian supply chain landscape.
Markham's manufacturing activities span across industry sectors including automotive, robotics, medical devices, life sciences, telecommunications, semiconductor and food and beverage, and support 700 businesses that generate 14,000 local jobs.

Markham is also home to Canada's only Hardware Lab, ventureLAB, that supports the prototyping and testing of hardware devices, helping establish the next generation of hardware manufacturing in Markham.
Home to Canada's only hardware lab.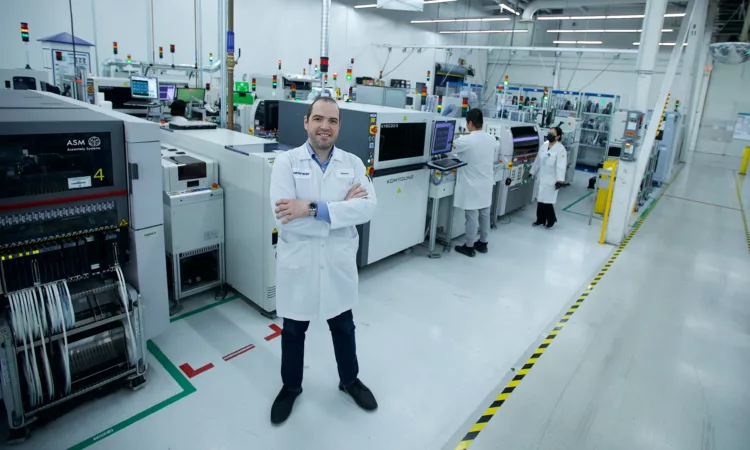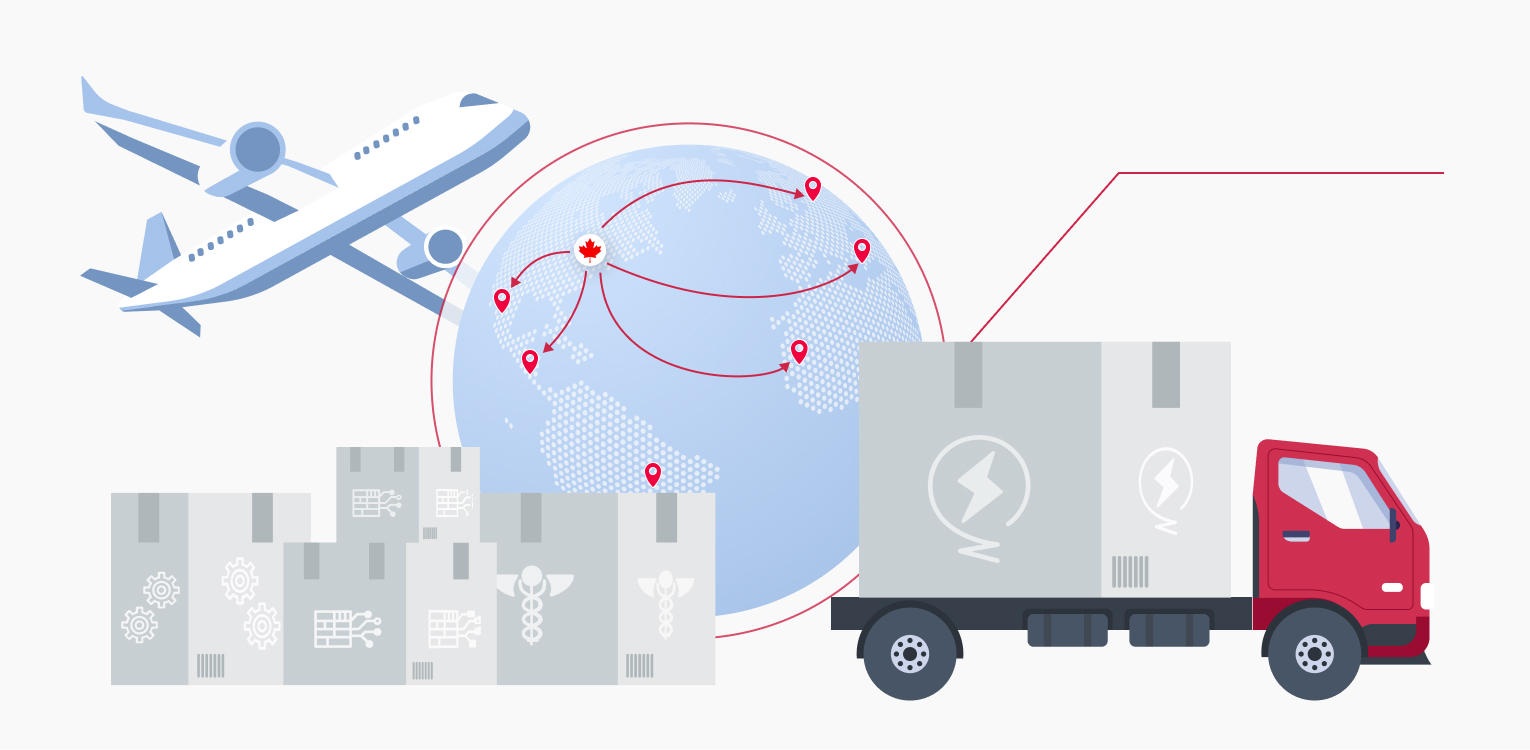 1.9 billion of goods exported to international markets in 2021.
Markham is home
to top
advanced manufacturing companies.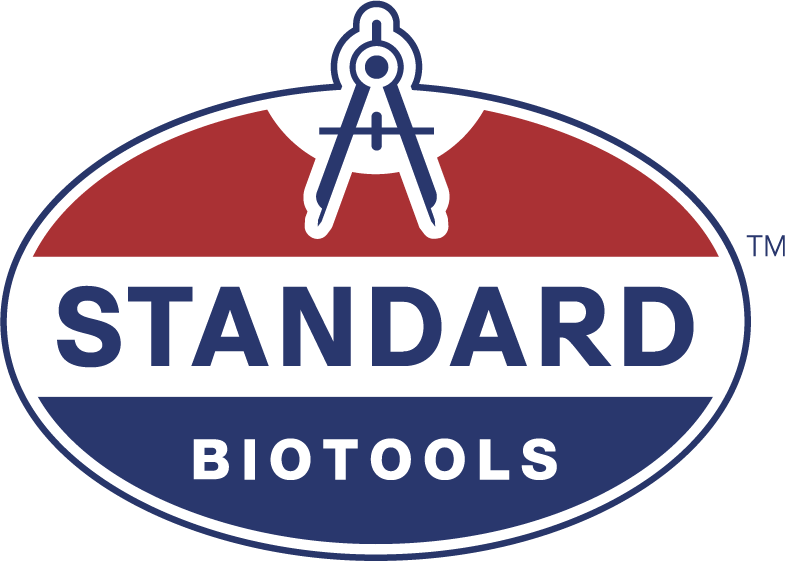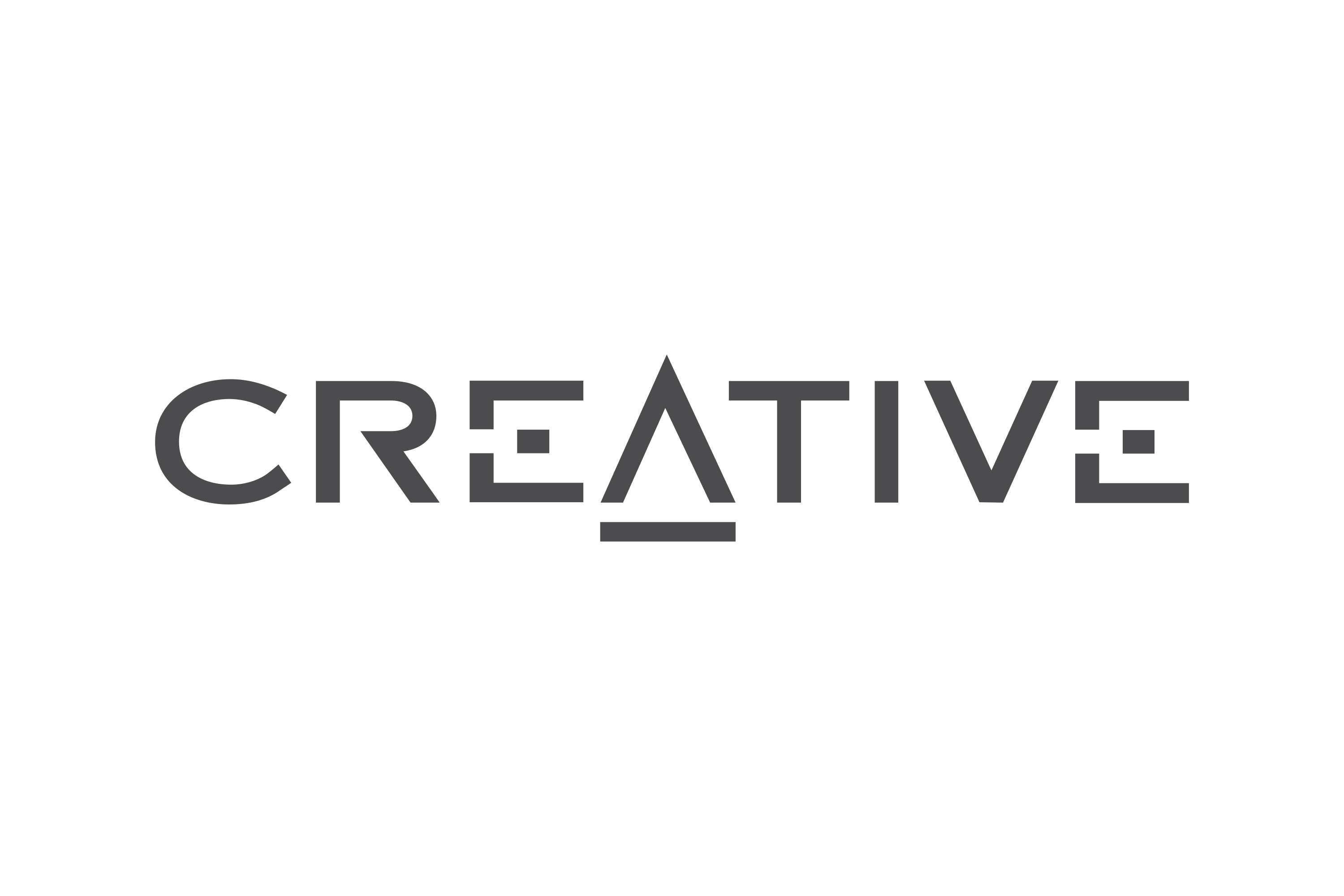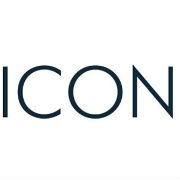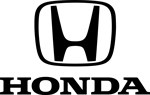 What Businesses
Say About Us
We find that there's a lot of great talent in the market, especially engineers for our manufacturing unit. It's good to be in Markham since it's a major tech hub for Canada's blue chip organizations and innovation companies.
SVP of Global Business Development , Vexos
Pond located in Markham because it's a high technology company that needs access to other high technology companies... It's one of the few geographies that affords us the opportunity to do anything we need within a close limited geography of where we're standing.
Markham provides excellent government research and development incentive programs and high-quality institutions attracting and nurturing engineering talent from around the world to create centers of excellence, especially in the areas of AI/machine learning and automotive applications.
Senior Director of Engineering Operations , Qualcomm Canada ULC
I like being in Markham. It's a tech hub with many things around us — restaurants, entertainment, and great people.
Co-Founder and CEO, The Six Semiconductor Inc.