The Fulcrum of Southern Ontario's High-Performance Technology Economy
Markham sits amidst the densest aggregation of technology, research, talent, capital and innovation in Canada. Bounded by Toronto, Kitchener-Waterloo and York Region, the country's second largest tech ecosystem, Markham's 1,500 companies represent an enormously broad sweep of expertise.

It is signature global leaders like Tesla, AMD, Qualcomm, GM Canada, Magna and IBM are supported by a diverse ecosystem of local pioneers experimenting with next generation AI, robotics, 3D vision and renewables: companies like Bluewrist, Unblink3D and Pond Technologies. Ranging from software to hardware; auto, clean, and medtech, Markham's companies deliver vital competitive strengths in arenas increasingly indispensable in a rapidly reconfiguring global economy.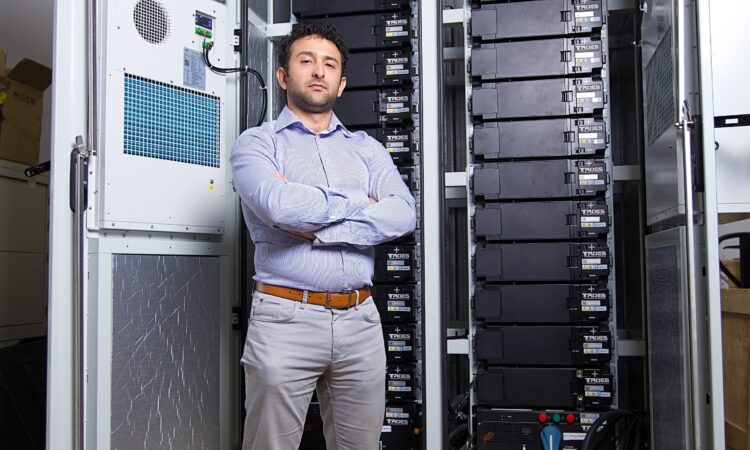 Before AMD, There was ATI - Deep Connections to Complex, Foundational Technology
Markham's marquee names, like AMD and Qualcomm, specialize in the innovation and design of complex, esoteric technologies, their products form the hardware substrate animating everything from smartphones to toasters to medical devices and automobiles.
It's a relationship with complexity that goes back decades.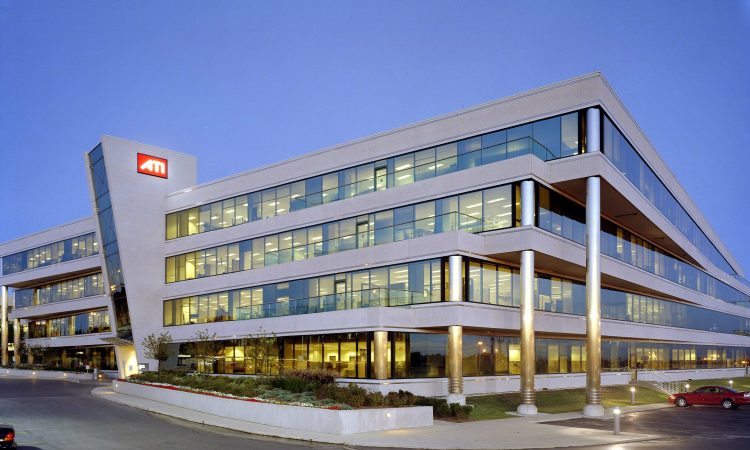 Research is in Our Hearts
Markham's ethos is fundamentally different. Ruggedly independent and market driven, its entrepreneurs blend conceptual insights with deep technical proficiency – and bootstrap their own ambitions. They find financing that supports their endeavours rather than adapting their ideas to the exigencies of current public sector priorities, academic trends or investment bubbles.