Markham's Food and Beverage cluster is anchored by the activities of major food employers including Sunny Crunch, Sofina, Smuckers, Yogen Fruz, Taste of Nature, Hatch Coffee, and many others.
The city is also home to a growing number of food startup businesses. Supports are available from local incubator, YSpace, through its Food Accelerator Program, as well as established resources under York Region's Agriculture and Agri-Food Strategy. 
Our food and beverage businesses have access to a full gamut of supply chain solutions including processing, packaging, and specialized storage and transportation services.
As one of nine municipality's within York Region, Markham is in close proximity to over 600-farm based businesses spreading over 130,000 acres.
The city's cultural diversity has also made it a well-established culinary destination within the Greater Toronto Area.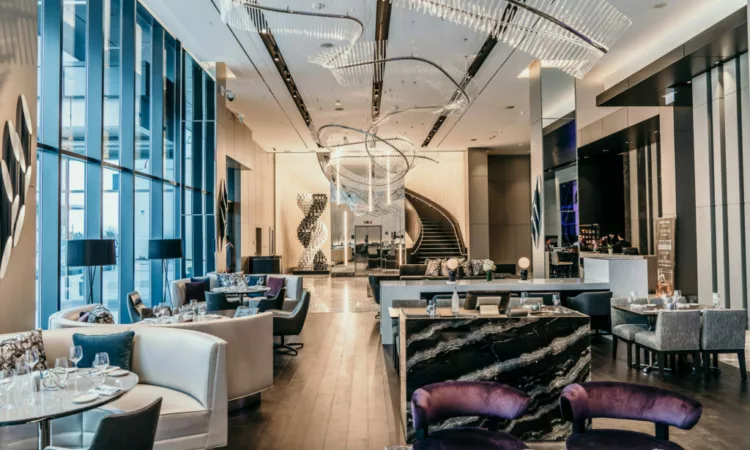 Agriculture and Agri-Food
Having started as a farming community, Markham has not forgotten its roots. Our agriculture and agri-food sector contributes to the wider York Region strategy as we aim to help ensure local food accessibility for resident and communities by encouraging local food production and farmer's markets, and recognizing the role of agriculture on the landscape of our heritage and economy.

1,419
Agri-Food Farm to Fork Businesses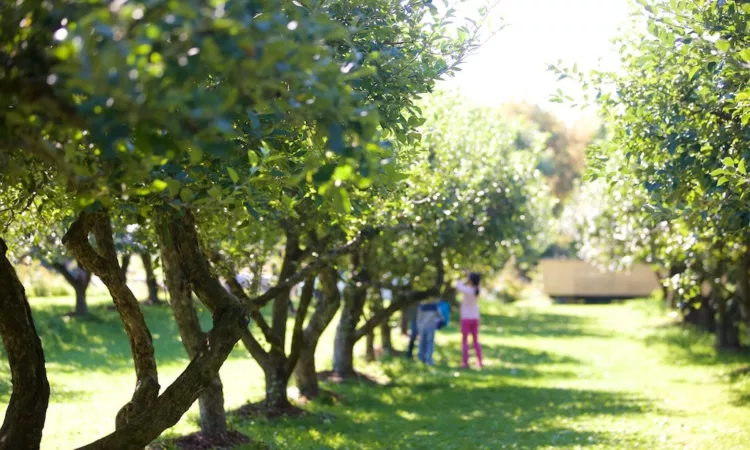 Food and Beverage Manufacturers
Not only is Markham the Canadian headquarter of a number of food manufacturing giants, our food and beverage manufacturers produce some of the highest quality products ranging from breweries, bakeries, and breakfast foods.
81
Food and Beverage Manufacturers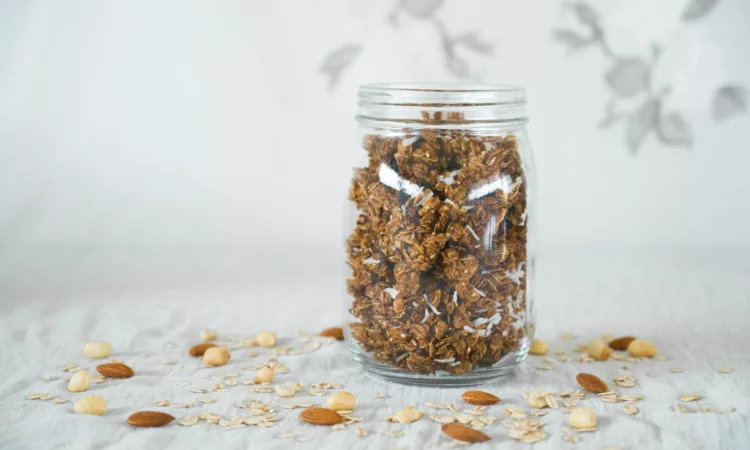 Food and Beverage Accelerator Program at YSpace
Markham is home to Ontario's first Food and Beverage Accelerator designed to help scale high growth food & beverage ventures scale into mass retail and export through a 5-month program. The program offers customized workshops, expert mentorship and peer-to-peer circles and will provide founders the tools, skills and connections needed to scale and thrive in the consumer-packaged goods industry.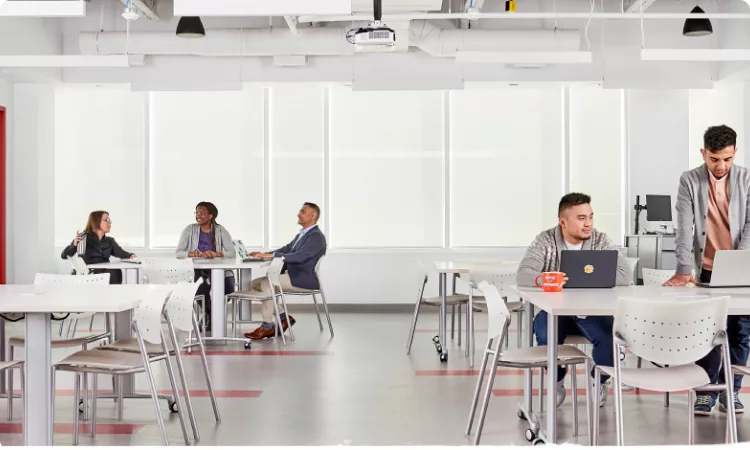 Farmers' Markets in Markham
When the weather gets warm, that's when our farmers' market experience truly shines. Not only can you pick out the freshest produce from local farmers, but you can also check out a variety of goods made by our local artists and businesses.
Our Farmers' Markets

Main Street Markham Farmers' Market
York Farmers' Market (Open year-round)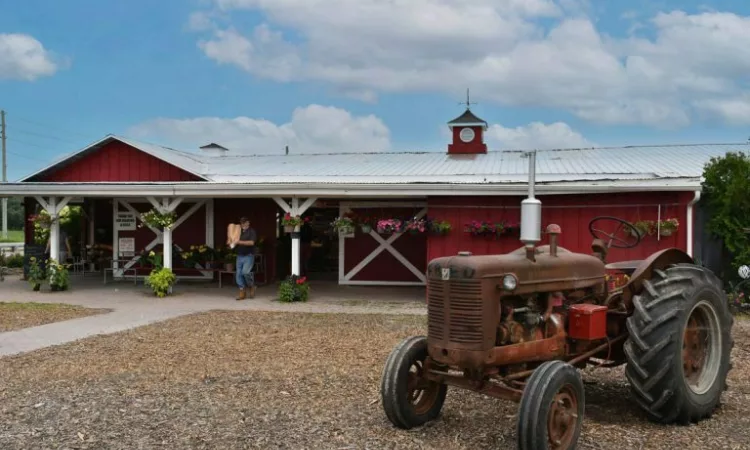 Markham is home
to numerous established and emerging food and beverage companies.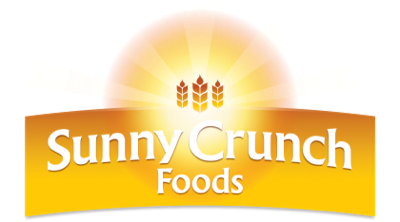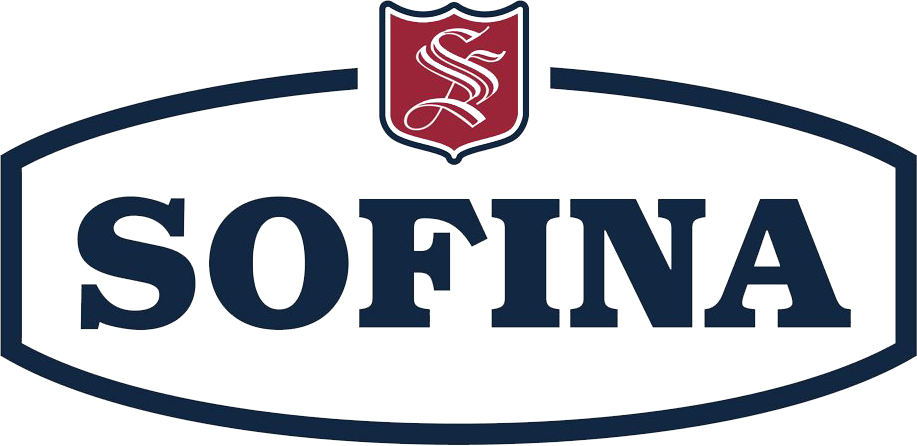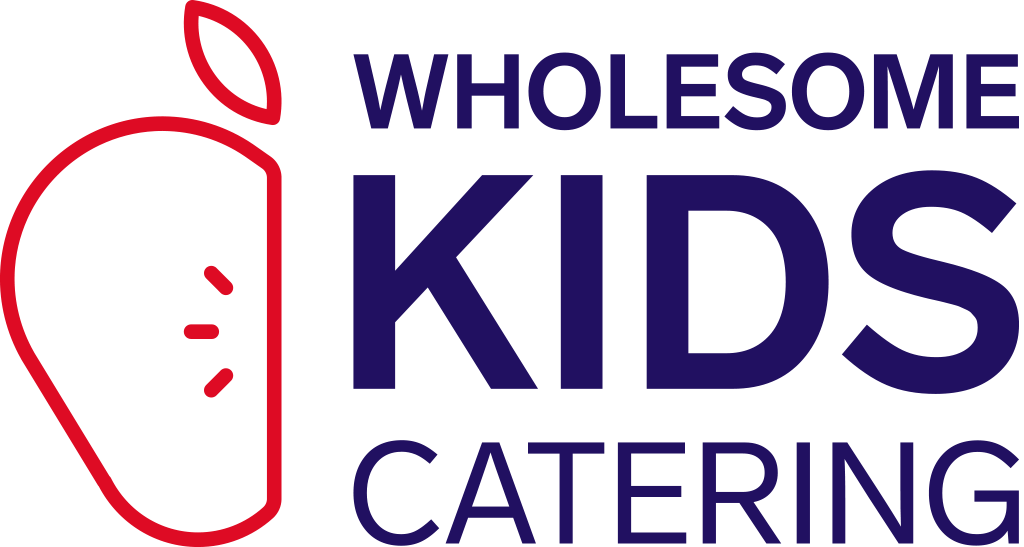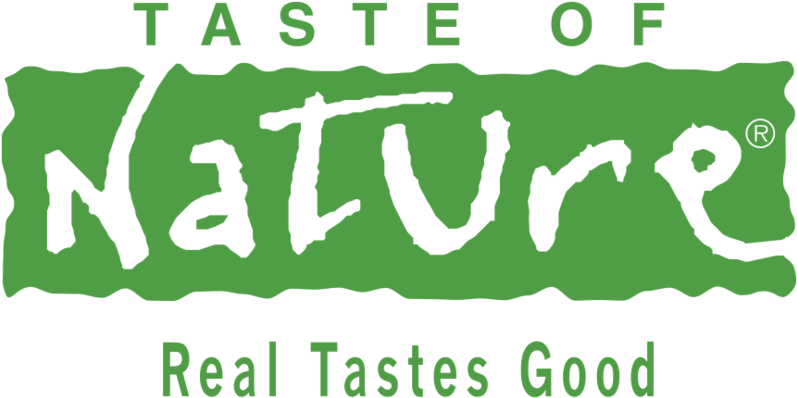 What Businesses
Say About Us
I like being in Markham. It's a tech hub with many things around us — restaurants, entertainment, and great people.
Co-Founder and CEO, The Six Semiconductor Inc.
Pond located in Markham because it's a high technology company that needs access to other high technology companies... It's one of the few geographies that affords us the opportunity to do anything we need within a close limited geography of where we're standing.
TD Bank Financial Group is proud to be one of the largest employers in the City of Markham...
Vice President - York Region Commercial Center, TD
Equipped with the latest technology and connectivity tools, the Canadian Technical Centre (CTC) Markham campus enables employees to innovate, collaborate and lead the future of mobility, right here in Canada.
Vice President of the GM Canadian Technical Centre, General Motors Canada