Business Advisory
Our team is able to meet with you to understand your vision and goals as you decide to start up, locate, and/or grow your company in Markham. We know the city well, and able to advise you on resources available for business owners.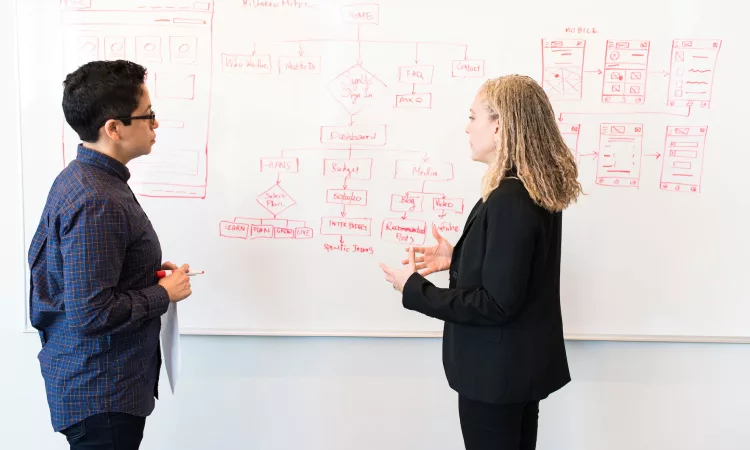 Small Business
Assistance
We provide small business advisory and support services to aspiring and established entrepreneurs. Services provided include business planning assistance, mentorship connections, grants, as well as seminars and workshops on relevant topics to a wide ranging audience.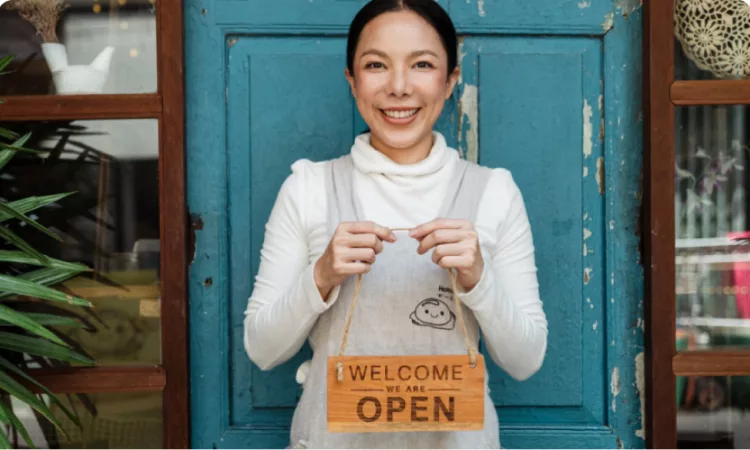 Locate & Expand
We can provide you with information on Markham's different districts whether you are looking to lease or buy a property. Our team is also available to help you navigate the municipal building process.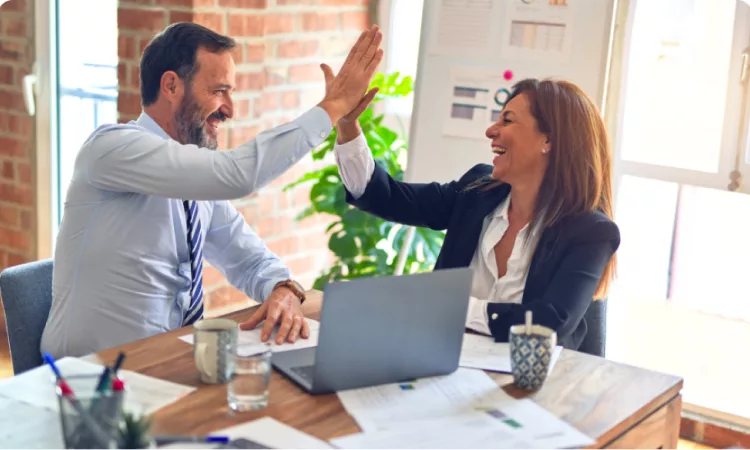 Property Listings in Markham
Markham has a variety of space options for businesses looking to locate here - from industrial, office, and commercial space - the opportunities are endless.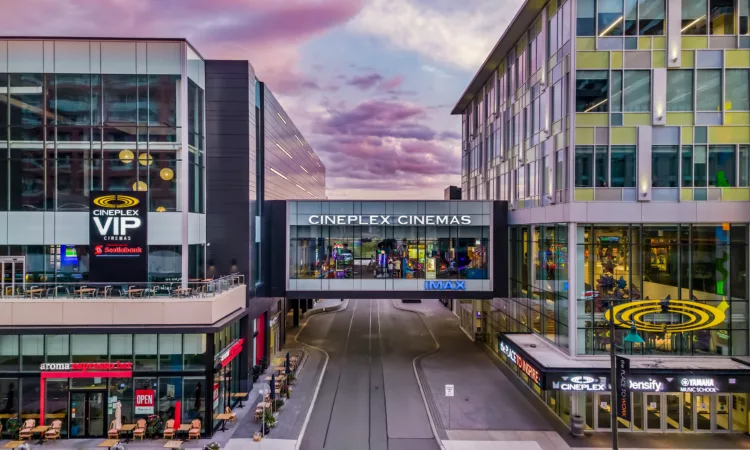 Incubators &
Accelerators
Markham is an enabler of tech startups with a growth mindset. We play host to and are home to thousands of tech companies from across the country looking to access unique growth-oriented initiatives offered through our innovation partners.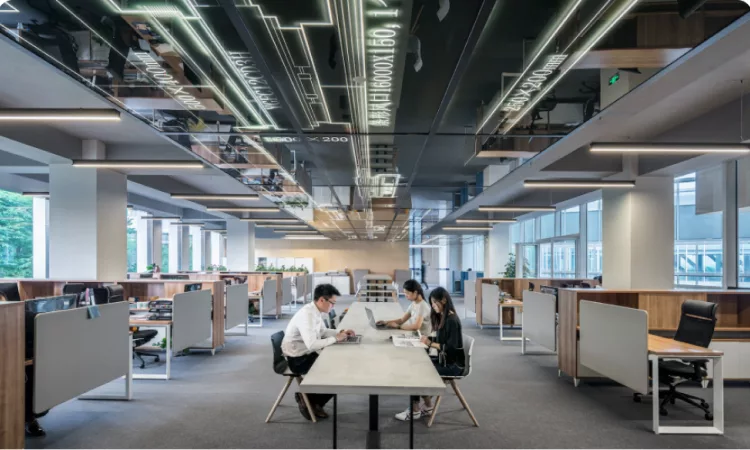 Small Business Grants
Our team administers a number of grants throughout the year - learn more to find out about eligibility criteria.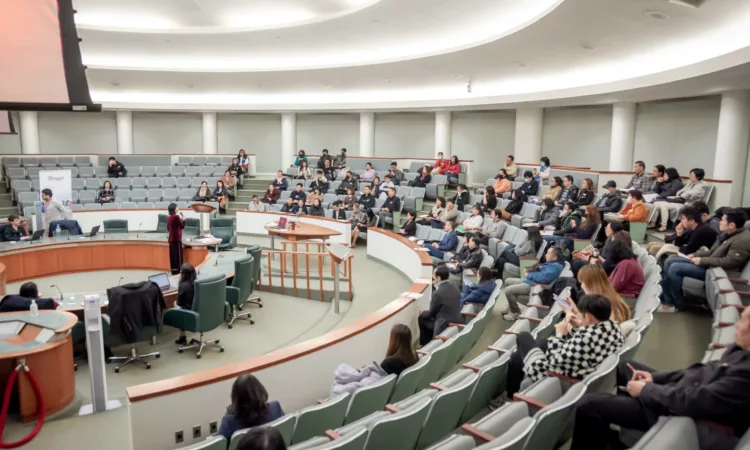 Research and Data
We have curated various data points from a variety sources to help as you complete your market research on Markham.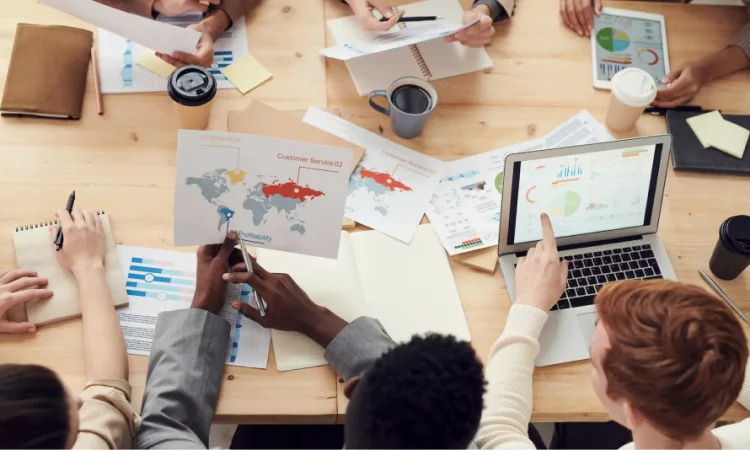 Get in touch
Markham Civic Centre
101 Town Centre Boulevard
Markham, Ontario, L3R 9W3
Monday to Friday, 8 AM to 5 PM
(excluding statutory holidays)