Markhams future as a creative, thriving, knowledge based community is being planned through a new 5-year Economic Development and Culture Strategy.
Economic Development and Culture Strategy
Recognizing the important role arts and culture plays in growing the economy, the strategy will be unique in combining both economic development and culture into one strategy.
The strategy will provide a 5-year road map, along with associated goals, targets and actions, that will guide the work of City-staff and its collaboration with businesses, artists, creators, not-for-profits, post-secondary institutions and community members, on growing Markham's economy on a foundation of arts, culture and innovation.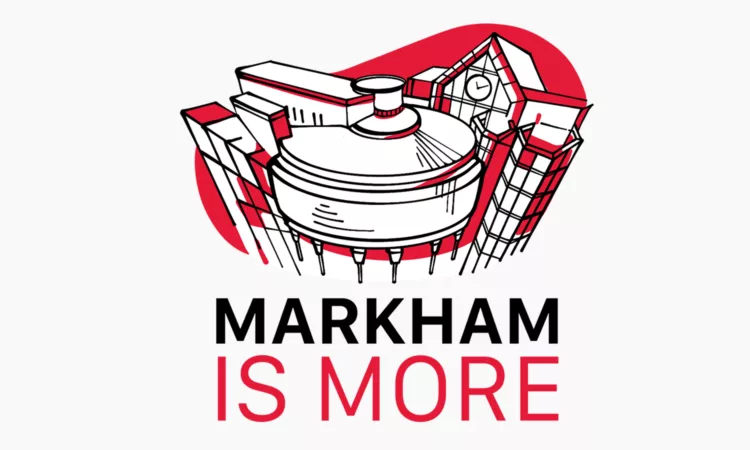 Building a friendly environment for new-economy businesses means Markham is focused on attracting and retaining employment in the following sectors:
Technology – with an emphasis on semiconductor, autotech, cleantech, advanced manufacturing, hardware production and associated software development.
Food and Beverage – with a focus on supporting different parts of the industry including producers and processors, nurturing startups, as well as supporting larger more established enterprises.
Professional, Scientific and Technical Services – with a focus on expanding engineering, management and consulting expertise.

Finance and Insurance – growing the presence of global insurance and finance companies, while leveraging Markham's tech ecosystem to support innovation in this sector.
Creative Industries – with an emphasis on recognizing the important role design and creativity play in innovation, supporting artists, film and multimedia production.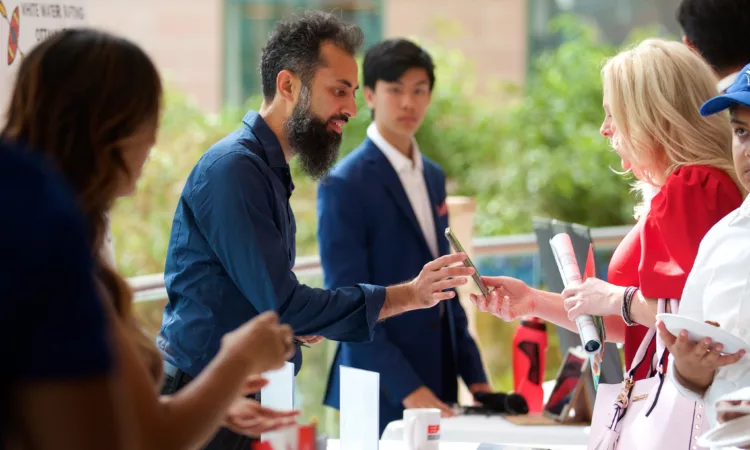 Get in touch
Markham Civic Centre
101 Town Centre Boulevard
Markham, Ontario, L3R 9W3
Monday to Friday, 8 AM to 5 PM
(excluding statutory holidays)