Markham, an award-winning municipality with more than 357,000 residents and the largest of nine communities in York Region, is home to over 650 corporate head offices and more than 1,500 high tech and life science companies.
Markham is a leader in attracting foreign direct investment with more than 240 foreign companies located in the City. Founded in the 1790s, today Markham is Canada's most diverse community and enjoys a rich heritage, outstanding community planning and services, and a vibrant local economy.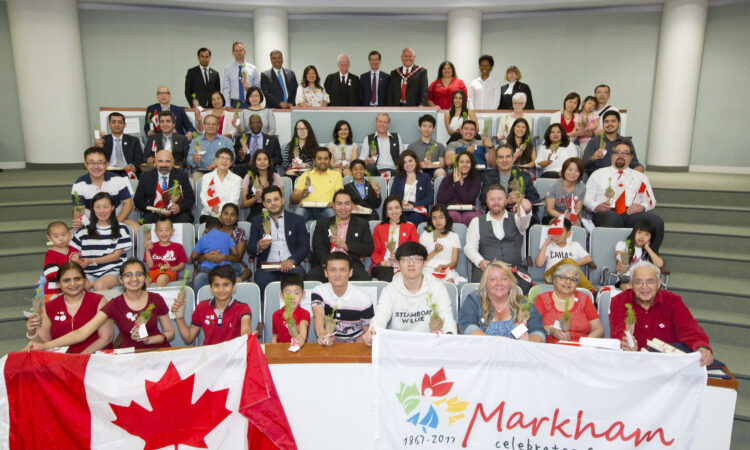 More Talent
There's no better place to find the people who will drive your company's success.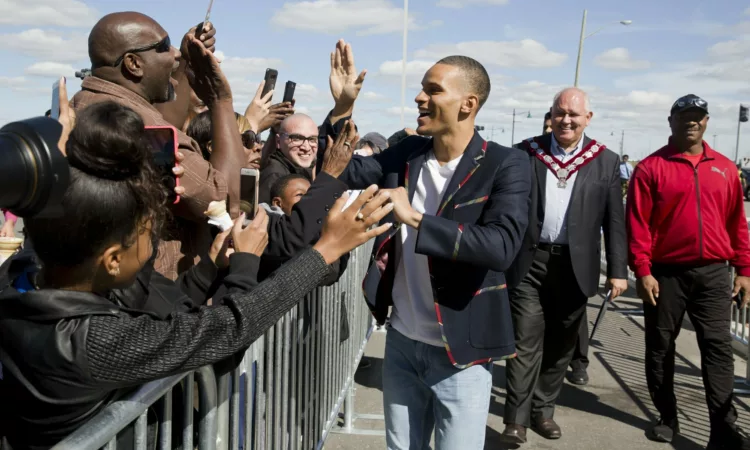 More Growth
If you are looking to grow your business, there are numerous reasons to consider Markham.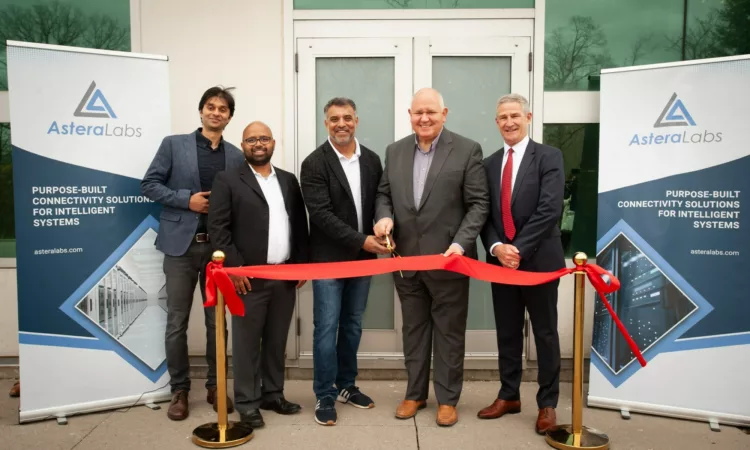 What Businesses
Say About Us
Equipped with the latest technology and connectivity tools, the Canadian Technical Centre (CTC) Markham campus enables employees to innovate, collaborate and lead the future of mobility, right here in Canada.
Vice President of the GM Canadian Technical Centre, General Motors Canada
Markham provides excellent government research and development incentive programs and high-quality institutions attracting and nurturing engineering talent from around the world to create centers of excellence, especially in the areas of AI/machine learning and automotive applications.
Senior Director of Engineering Operations , Qualcomm Canada ULC
I like being in Markham. It's a tech hub with many things around us — restaurants, entertainment, and great people.
Co-Founder and CEO, The Six Semiconductor Inc.
We find that there's a lot of great talent in the market, especially engineers for our manufacturing unit. It's good to be in Markham since it's a major tech hub for Canada's blue chip organizations and innovation companies.
SVP of Global Business Development , Vexos