There's no better place to find the people who will drive your company's success.
Markham's Talent Hub
With the highest concentration of tech workers in Canada, Markham is home to a highly-educated, skilled and diverse labor force.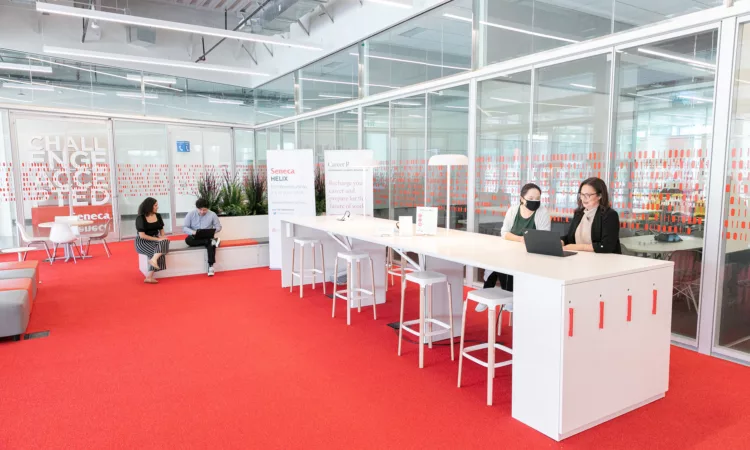 Global Talent at Work
More than 71% of our workers have at least some post-secondary education, and 58% of recent immigrants to Markham were economic immigrants bringing in sought after skills and experience.
Education Hub
Our talent pipeline is fed by seven world class universities and eight colleges within an hour drive, including the local campus of Seneca College.
York University's Markham campus will open its doors in 2024, welcoming 4,200 students, with plans to grow to 10,000 learners. The university is working closely with industry to make sure graduates will be able to fill roles that reflect the jobs of tomorrow.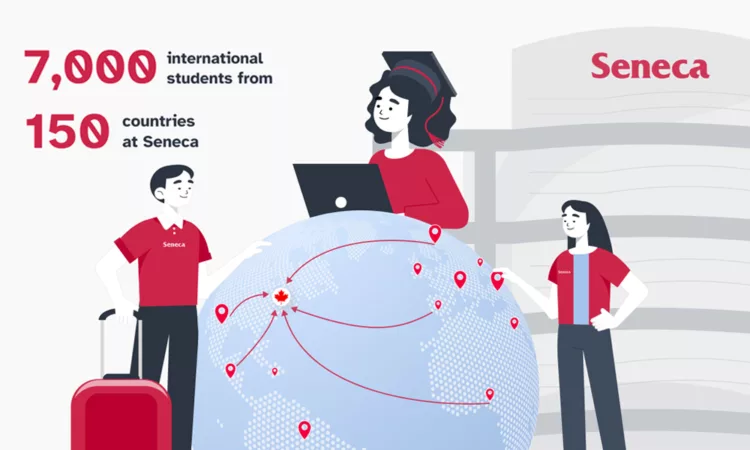 Knowledge-Driven Workforce
Markham is a high-end enclave of knowledge workers engaged in research and development, processes, computer applications and quality management related operations. Our workforce is noted for high levels of creativity and productivity.

Local Labour Force Advantage
Our local labour force participation rate of 67.3% (March 2023), higher than the national average of 65.7%.