Markham is a business-friendly environment where you'll find the partners, pricing and incentives to fuel your growth.
Why Markham
The business community is key to our success, and Markham is focused on providing the right environment for businesses to thrive.

Our office meets with you to understand your project, helping you navigate the development process.
Connecting you to key partners to help develop your network and access talent.
1.54%
Commercial Tax Rate
1.69%
Industrial Tax Rate
26.5%
Corporate Tax Rate
Provincial & Federal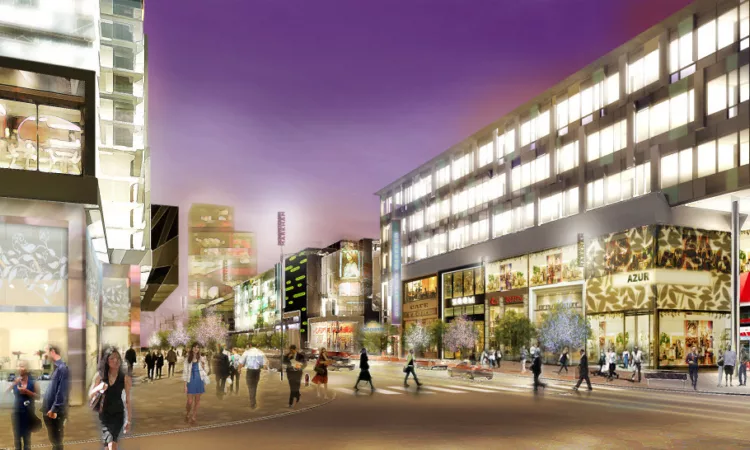 2022 City Tax Rates Comparison
| City | Commercial (CT) % | Industrial (IT) % |
| --- | --- | --- |
| Markham | 1.535417 | 1.688483 |
| Vaughan | 1.585727 | 1.750542 |
| Mississauga | 1.906597 | 1.906597 |
| Toronto | 2.122009 | 2.084681 |
| Waterloo | 2.713779 | 2.713779 |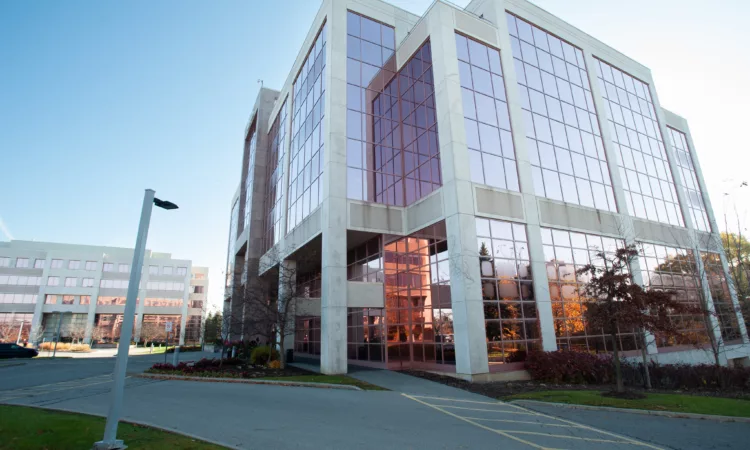 Industrial and Commercial Inventory
| Industrial (Q1, 2023) | |
| --- | --- |
| Total Inventory (Sq. ft.) | 35,205,318 |
| Average net rent  | $19.00/ Sq. ft. |
| Under Construction (Sq. ft.) | 769,397 |
Source: Colliers International
| Commercial (Q1, 2023) | |
| --- | --- |
| Total Inventory (Sq. ft.) | 13,898,973 |
| Average net rent ($/Sq. ft.) | $18.48/ Sq. ft. |
| Under Construction (Sq. ft.) | 0 |
Source: Colliers International
Get in touch
Markham Civic Centre
101 Town Centre Boulevard
Markham, Ontario, L3R 9W3
Monday to Friday, 8 AM to 5 PM
(excluding statutory holidays)