Markham is at the forefront of the $7 billion semiconductor market and home to many of the industry's global leaders.
The next generation of home appliances, electric vehicles, medical devices and virtual reality headsets share one thing: they need powerful memory and processors to bring them to life. The increasing demand for these advanced chips has strained the global supply chain. This strain is leading original equipment manufacturers (OEMs) to look for new semiconductor chip research and development (R&D) and manufacturing partners.
The latest addition to Markham's semiconductor ecosystem is Astera Labs, which recently opened its Research and Development Design Centre in the city. Markham is an excellent choice for the data and memory connectivity solution provider whose customers include AMD, Intel, Amazon, Samsung, and TSMC. The Markham location was Astera Labs' second location in North America, aside from its headquarters in Silicon Valley.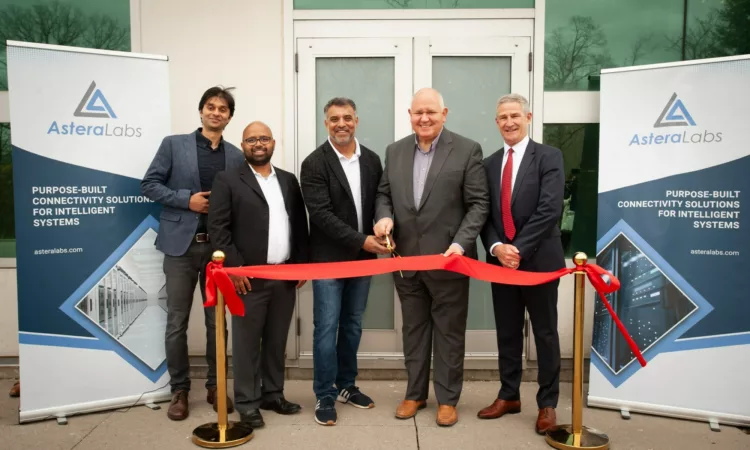 In Canada, you can find some of the world's leading semiconductor companies in Markham, the center of Canada's second-largest technology cluster. Home to over 1,500 tech companies employing more than 35,000 highly-skilled workers across several industries, including semiconductor research and development. Global semiconductor businesses, including TSMC, Samsung Electronics, AMD, Qualcomm, and Intel, have chosen Markham for its location and workforce – making it the largest semiconductor cluster in Canada.
Member of
National Semiconductor Council
Strong expertise
in Semiconductor research and development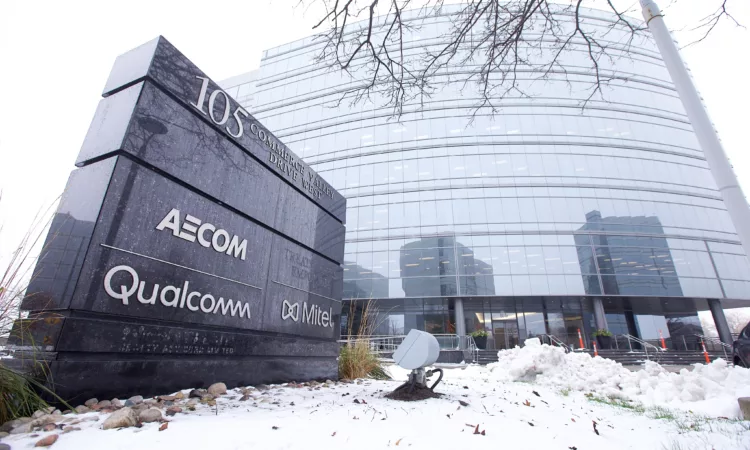 Support for this vital and growing industry is provided through ventureLAB's Hardware Catalyst Initiative, Canada's only incubator focused on semiconductor products. Markham is also home to Canada's Semiconductor Council, an industry-led national coalition of business leaders and chip manufacturers.

Impact of
ventureLAB companies
$340 Million+
Raised in investment capital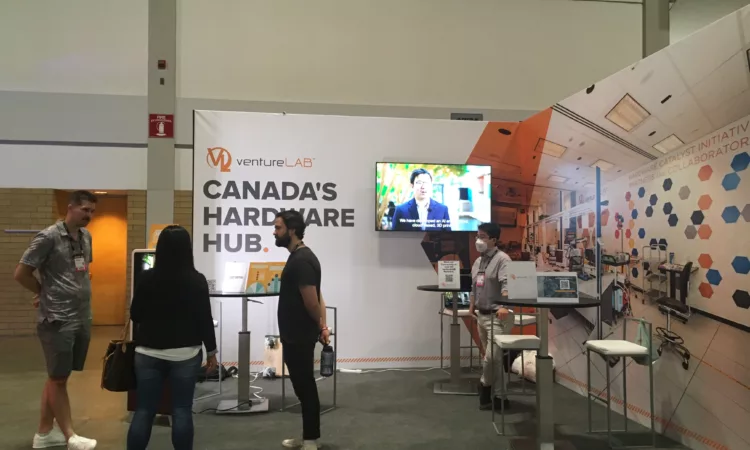 Semiconductor companies in
Markham.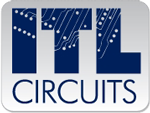 What Businesses
Say About Us
Pond located in Markham because it's a high technology company that needs access to other high technology companies... It's one of the few geographies that affords us the opportunity to do anything we need within a close limited geography of where we're standing.
I like being in Markham. It's a tech hub with many things around us — restaurants, entertainment, and great people.
Co-Founder and CEO, The Six Semiconductor Inc.
TD Bank Financial Group is proud to be one of the largest employers in the City of Markham...
Vice President - York Region Commercial Center, TD
Markham provides excellent government research and development incentive programs and high-quality institutions attracting and nurturing engineering talent from around the world to create centers of excellence, especially in the areas of AI/machine learning and automotive applications.
Senior Director of Engineering Operations , Qualcomm Canada ULC