Markham is home to a number of multinational companies in the life sciences industry including Teva Canada, Kenvue Inc. (formerly Johnson and Johnson), LeoPharma, Standard Biotools, Astella Pharma, Estee Lauder and others.
We serve as the headquarters for business operations, pharmaceutical production and a hub of R&D for medical devices and instruments. More than 200 life sciences businesses have created 6,900 jobs in Markham, and we play a critical role in Ontario's broader Life Sciences cluster, which is ranked Top 10 in North America.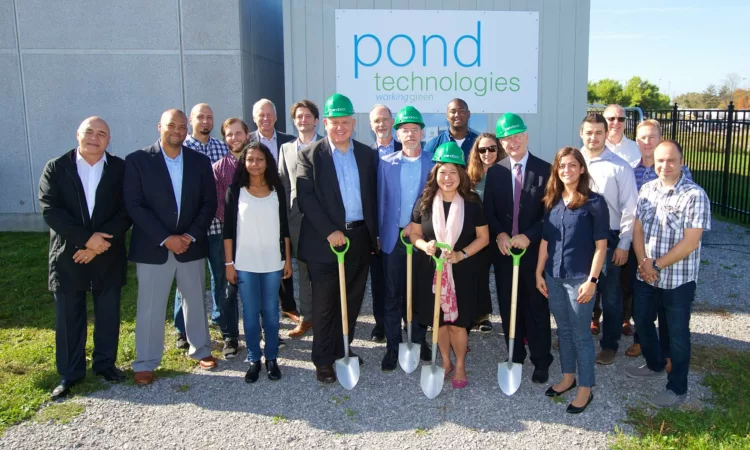 Our companies have expertise in pharmaceuticals, cosmetics, medical equipment manufacturing, clinical research services, and biotechnology to name a few.
Markham is strategically located within driving distance of Canada's best research hospitals, which comes with highly skilled talent, research space, and top notch equipment and technology.
Locate and grow your life sciences business in Markham, you are in good company.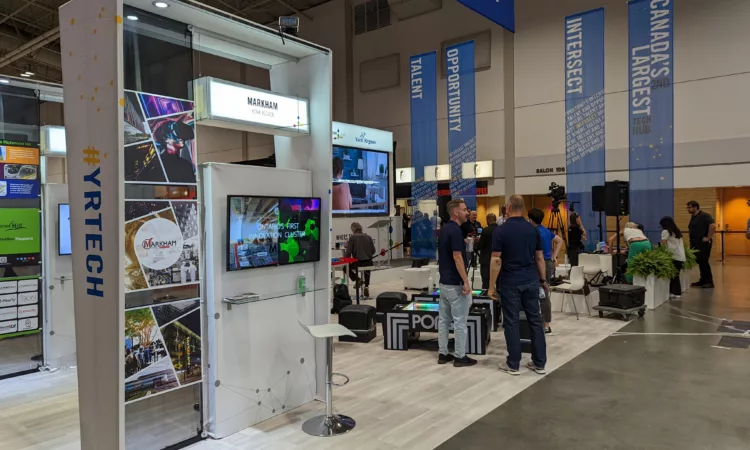 ~31 km
Away from Canada's largest medical faculty
70,000
Life Sciences workers in Ontario
20 to 30 km
from Canada's
best research hospitals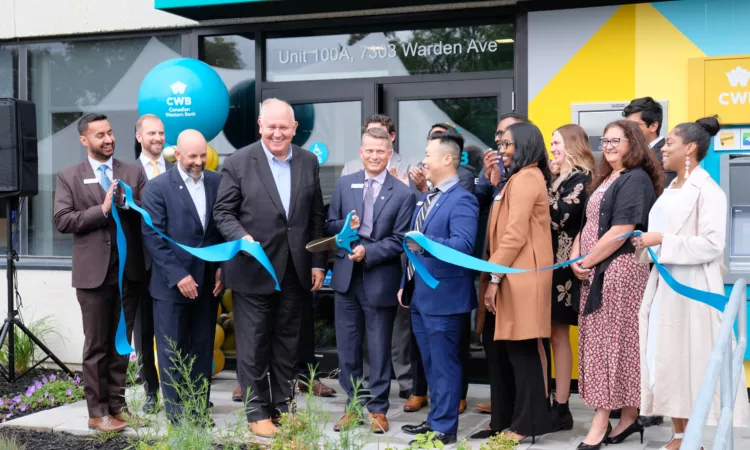 A strong band of
Markham's
life sciences companies.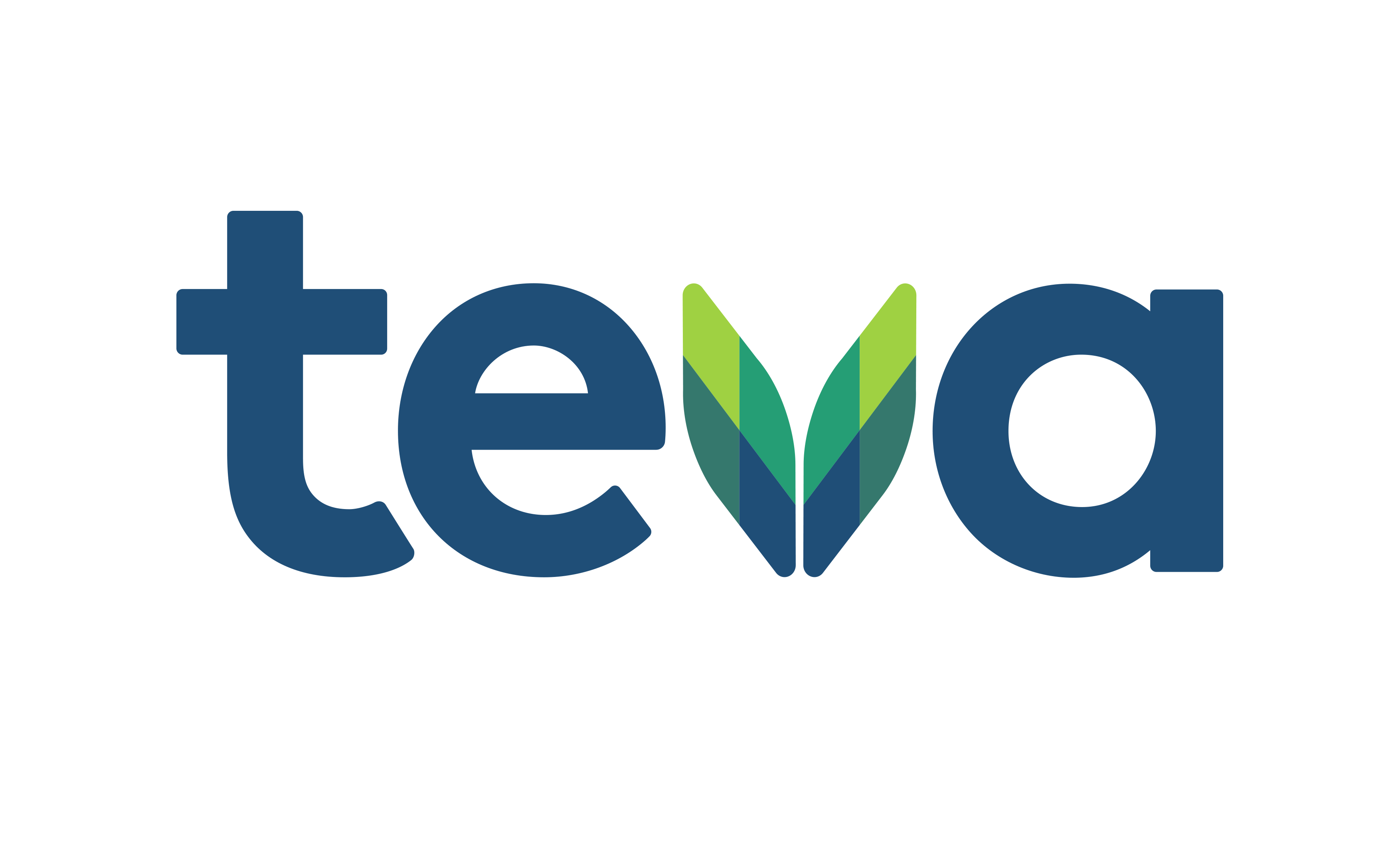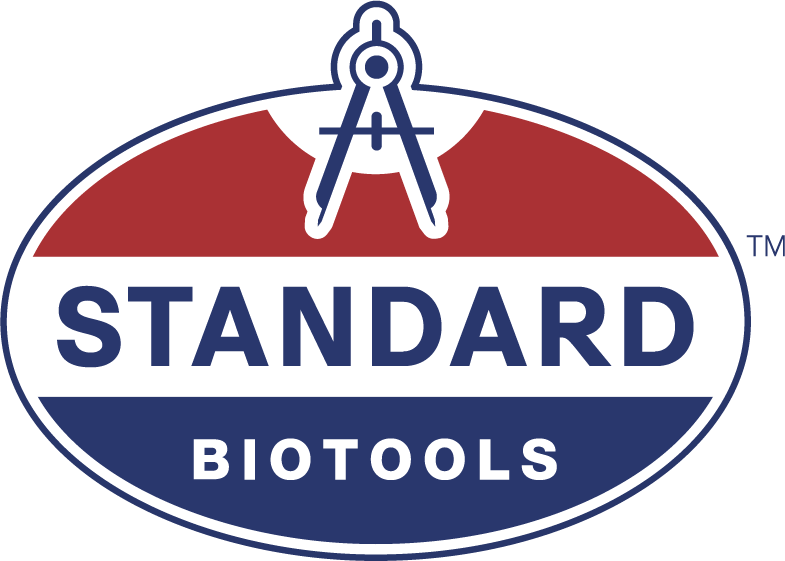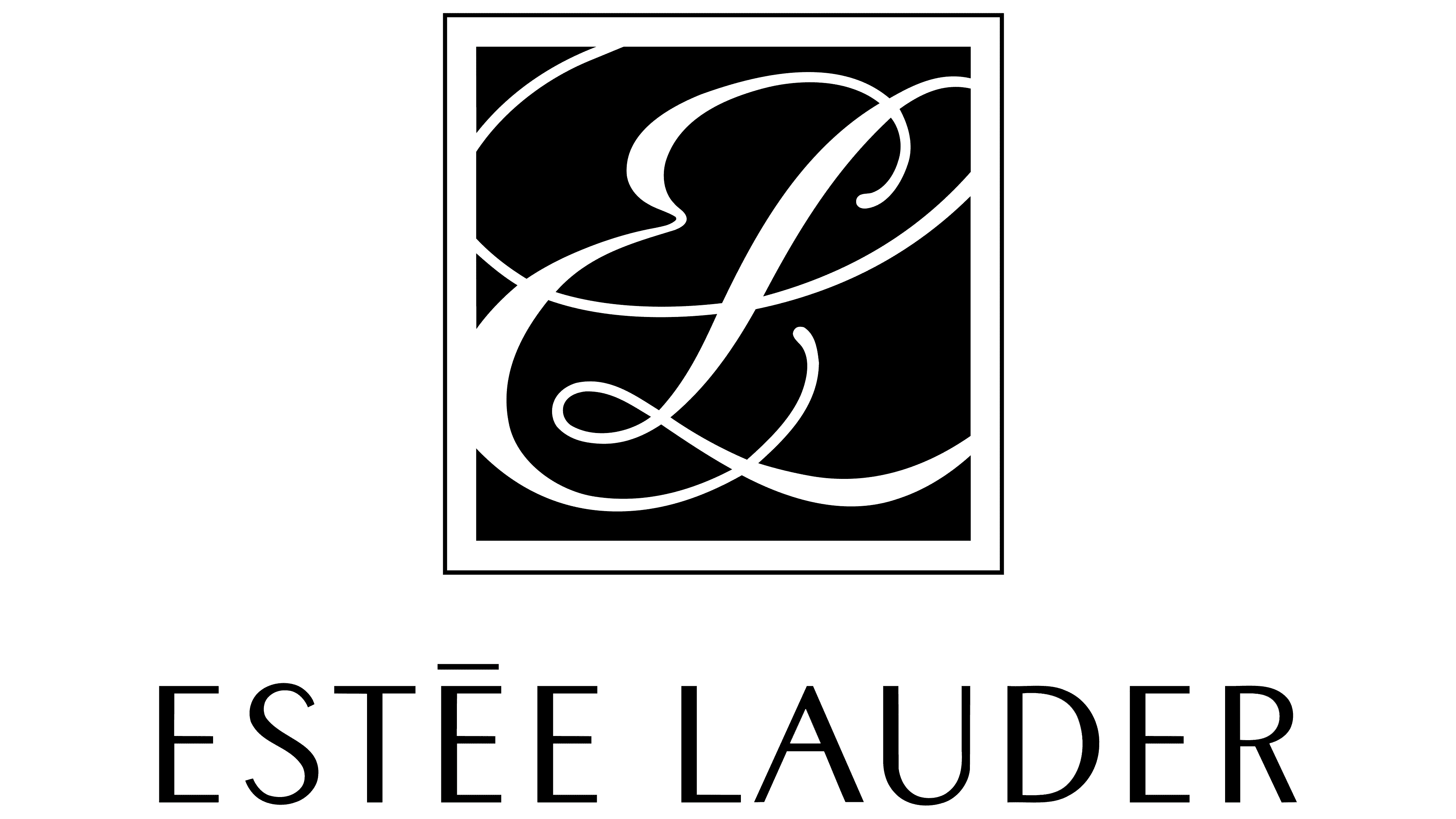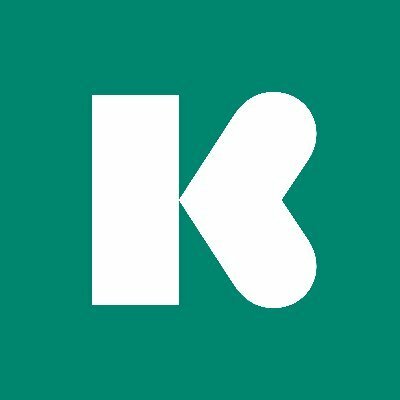 What Businesses
Say About Us
Pond located in Markham because it's a high technology company that needs access to other high technology companies... It's one of the few geographies that affords us the opportunity to do anything we need within a close limited geography of where we're standing.
TD Bank Financial Group is proud to be one of the largest employers in the City of Markham...
Vice President - York Region Commercial Center, TD
We find that there's a lot of great talent in the market, especially engineers for our manufacturing unit. It's good to be in Markham since it's a major tech hub for Canada's blue chip organizations and innovation companies.
SVP of Global Business Development , Vexos
Equipped with the latest technology and connectivity tools, the Canadian Technical Centre (CTC) Markham campus enables employees to innovate, collaborate and lead the future of mobility, right here in Canada.
Vice President of the GM Canadian Technical Centre, General Motors Canada