Markham is a vibrant and liveable community that appeals to an educated, diverse workforce.
Quality of Life
In a global talent market, Markham understands that people are looking for affordable, fun and community-minded places to live, work and play. The City of Markham takes pride in keeping the community looking beautiful by maintaining its various amenities so that residents can enjoy an active and healthy lifestyle.
Prestigious neighbourhoods and charming heritage villages.
Numerous arts, entertainment and culinary destinations.
Community centres, libraries and splash pads.
Sporting facilities - including an elite athlete training sports complex.
Top tier public health and education.
Culture
Cuisine
Conservation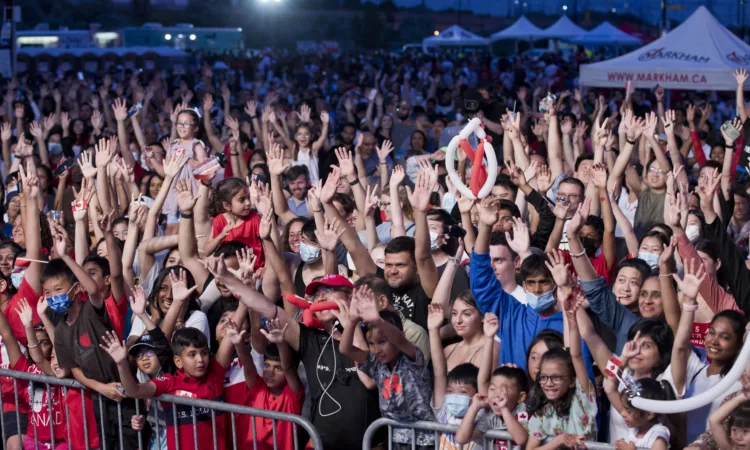 Culture
As one of Canada's most diverse cities (82.1% of total population identified as part of a visible minority), Markham is called home by people from all walks of life. With various community and and social groups, there is never a shortage of festivals and events happening across the city.
Markham is also home to multiple cultural venues that serve as community hubs.

FLATO Markham Theatre
Premier performing arts venue since 1985.
Varley Art Gallery
Award-winning exhibitions.
Markham Museum
Bringing the present and past together.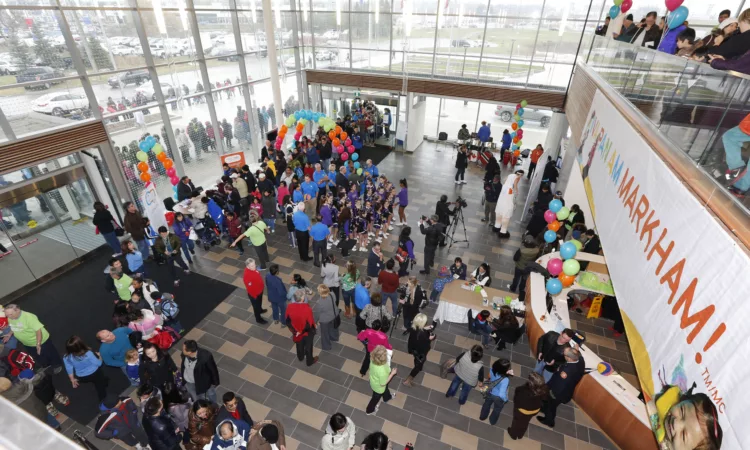 Cuisine
Consider yourself a foodie? You've found the right place. 
With over 800 restaurants in the City, our culinary scene is unparalleled with other cities in the GTA with authentic cuisine from around the world. Whether you're looking for the best "cha chaan teng" (Hong Kong-style cafe/diner), a samosa to hit the spot, a bubble tea to satisfy that craving, or even a Michelin star restaurant, there is something for everyone in Markham.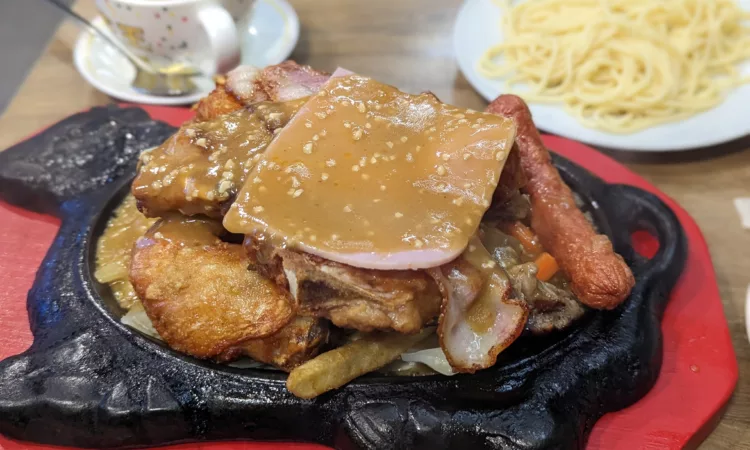 Conservation
Markham has over 22 kms of scenic pathways, with 12 bridges, that provide access for walkers, joggers and cyclists to enjoy some of the most beautiful areas in Markham.
We take pride in keeping Markham beautiful. By maintaining our parks and public green spaces we promote an active and healthy quality of life.
The natural, unmanicured spaces in our community including woodlots, ravines and valleys, benefit our residents, plants and animals. These spaces are home to rare plant and insect species, and provide specialized foods and shelter to many types of native birds, bees and butterflies that they need for survival. Learn more about the importance of Natural Places Shared Spaces in Markham.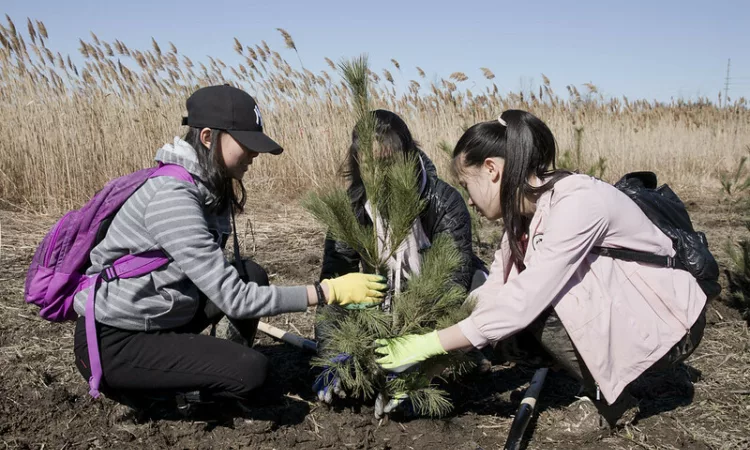 Get in touch
Markham Civic Centre
101 Town Centre Boulevard
Markham, Ontario, L3R 9W3
Monday to Friday, 8 AM to 5 PM
(excluding statutory holidays)