Markham is home to a thriving finance and insurance sector with leading global employers including Aviva Canada, Allstate Insurance, Bank of China, and Sunlife.
Markham is about 30 kilometers north of the second largest financial services centre in North America. We have 563 small, medium, and large businesses employing more than 16,165 people. Our companies are clustered around a strong business base, which includes companies in technology, professional services, advanced manufacturing, food and beverage, and real estate to name a few.
Markham's innovation and tech ecosystem has also inspired a growing number of fintech companies that are transforming the digital payment and banking landscape, supported by our local accelerator, ventureLAB.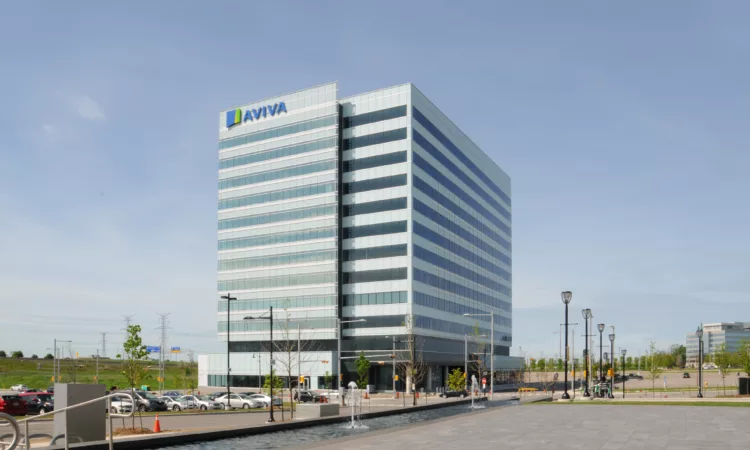 Markham is
home to top
finance and insurance companies.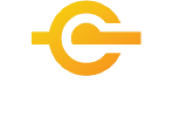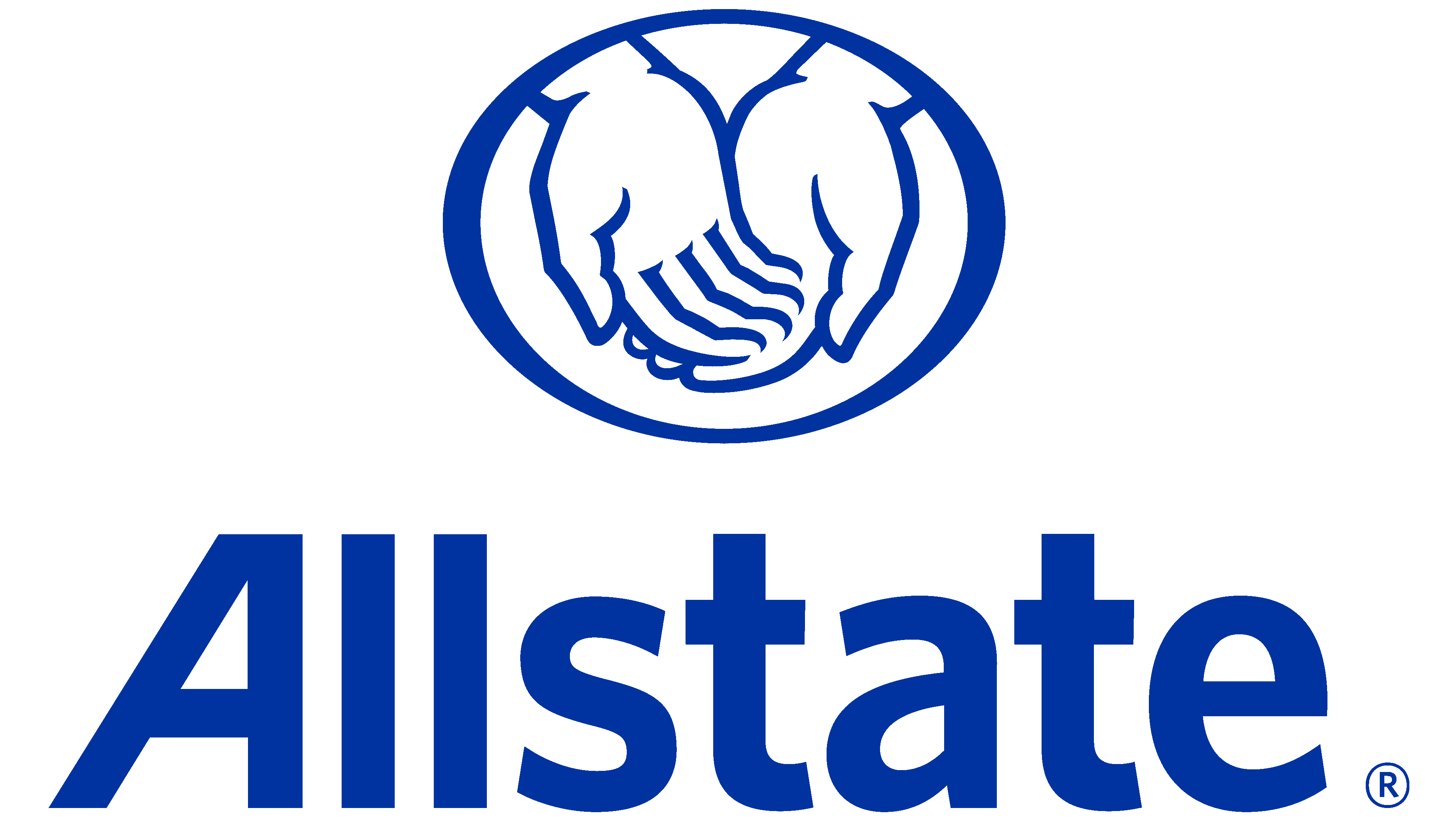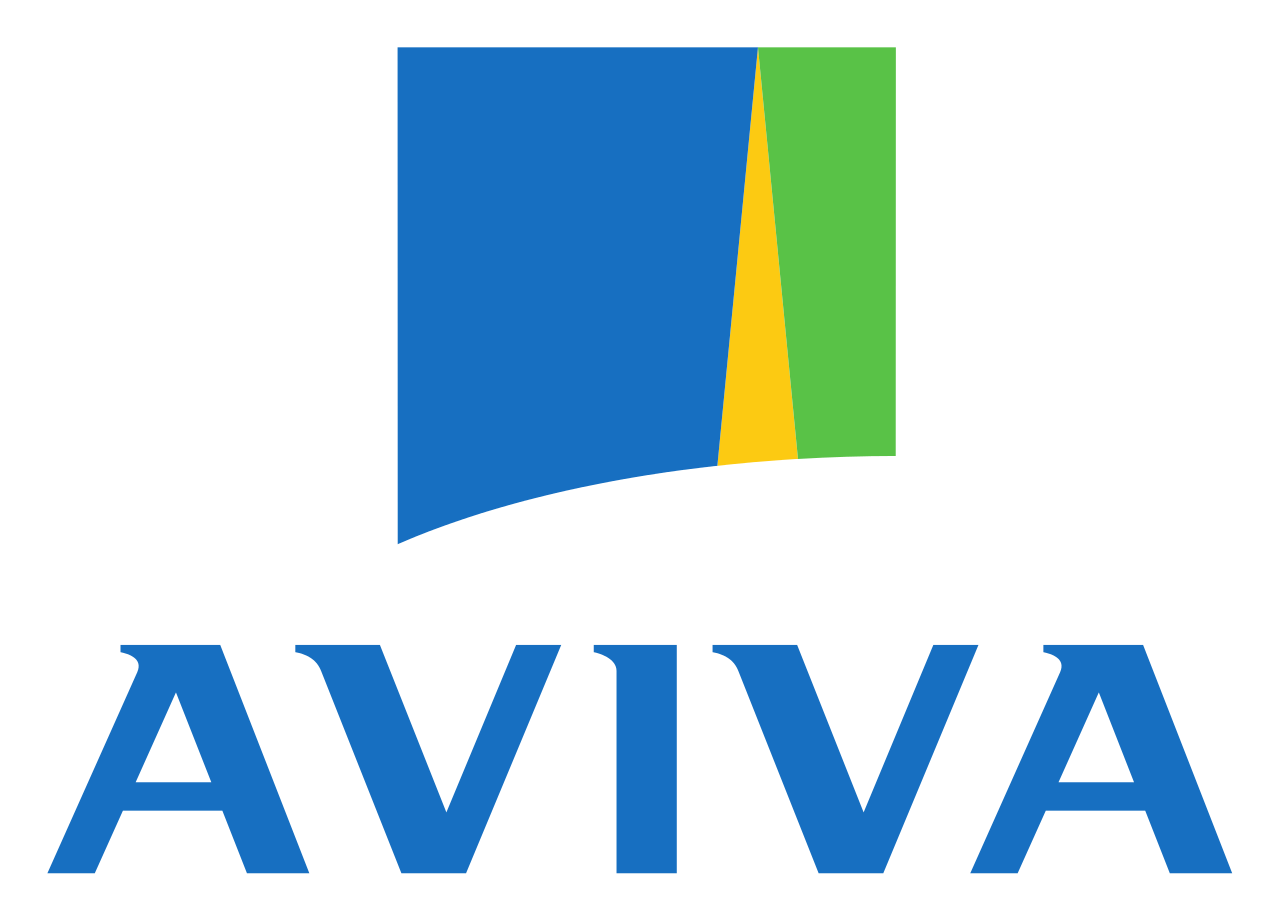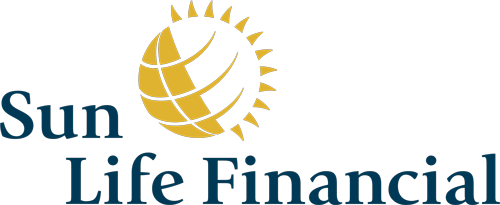 What Businesses
Say About Us
We find that there's a lot of great talent in the market, especially engineers for our manufacturing unit. It's good to be in Markham since it's a major tech hub for Canada's blue chip organizations and innovation companies.
SVP of Global Business Development , Vexos
Equipped with the latest technology and connectivity tools, the Canadian Technical Centre (CTC) Markham campus enables employees to innovate, collaborate and lead the future of mobility, right here in Canada.
Vice President of the GM Canadian Technical Centre, General Motors Canada
TD Bank Financial Group is proud to be one of the largest employers in the City of Markham...
Vice President - York Region Commercial Center, TD
I like being in Markham. It's a tech hub with many things around us — restaurants, entertainment, and great people.
Co-Founder and CEO, The Six Semiconductor Inc.
Get in touch
Markham Civic Centre
101 Town Centre Boulevard
Markham, Ontario, L3R 9W3
Monday to Friday, 8 AM to 5 PM
(excluding statutory holidays)