Part of the Greater Toronto Area technology cluster, Markham boasts the highest concentration of ICT workers in the country.
With more than 1,500 tech companies employing more than 35,400 knowledge sector workers, this sector is supported by a robust network of accelerator resources including ventureLAB, YSpace and Seneca Helix.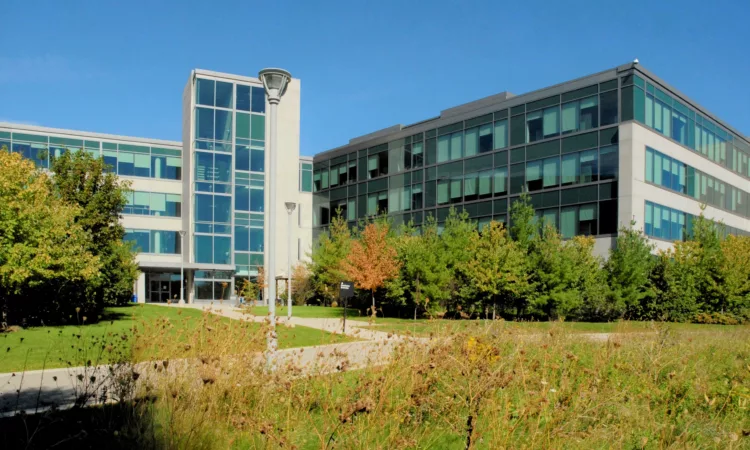 From its humble beginnings, Markham has grown into a city that can boast about having some of the largest technology companies in the world, while also creating a nurturing breeding ground for the next generation of innovations. 
Markham is an enabler of tech startups with a growth mindset. In addition to being home to 1,500 tech companies, the city plays host to many tech companies from across the country looking to access unique growth-oriented initiatives offered through our incubators and accelerator partners.
Markham's strong innovation ecosystem is supported by a strong education system, all levels of government, funders, and enterprise organizations that are accessible via business associations and peer groups. The tech journey is never lonely in Markham whether you are an early stage, start-up, scale-up, or more established company.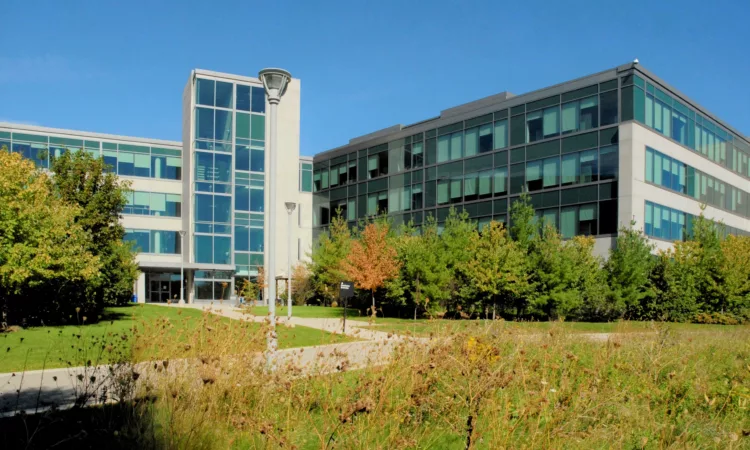 Markham is
home to top
tech companies.






What Businesses
Say About Us
I like being in Markham. It's a tech hub with many things around us — restaurants, entertainment, and great people.
Co-Founder and CEO, The Six Semiconductor Inc.
Pond located in Markham because it's a high technology company that needs access to other high technology companies... It's one of the few geographies that affords us the opportunity to do anything we need within a close limited geography of where we're standing.
Equipped with the latest technology and connectivity tools, the Canadian Technical Centre (CTC) Markham campus enables employees to innovate, collaborate and lead the future of mobility, right here in Canada.
Vice President of the GM Canadian Technical Centre, General Motors Canada
We find that there's a lot of great talent in the market, especially engineers for our manufacturing unit. It's good to be in Markham since it's a major tech hub for Canada's blue chip organizations and innovation companies.
SVP of Global Business Development , Vexos