Markham's cleantech industry has emerged to address global sustainability challenges.
Markham companies are creating innovative solutions to advance the bio-economy, clean energy, green buildings, resource management, and sustainable transportation.

Local accelerators ventureLAB, YSpace and Seneca Helix help cleantech startups thrive and scale. Established companies are also welcome to tap into Markham's local academic resource networks and programs offered by the York University Markham Campus and Seneca College.

As a corporate entity, the City of Markham is a leader in creating liveable and healthy communities with sustainability at the forefront. In 2011, we published our Greenprint - Markham's Community Sustainability Plan, a 50-year plan with a bold vision and a strong leadership commitment to make Markham one of the most liveable and sustainable communities in North America.

By growing your cleantech business in Markham, you can be assured you're doing so in a community that lives by environmental sustainability principles.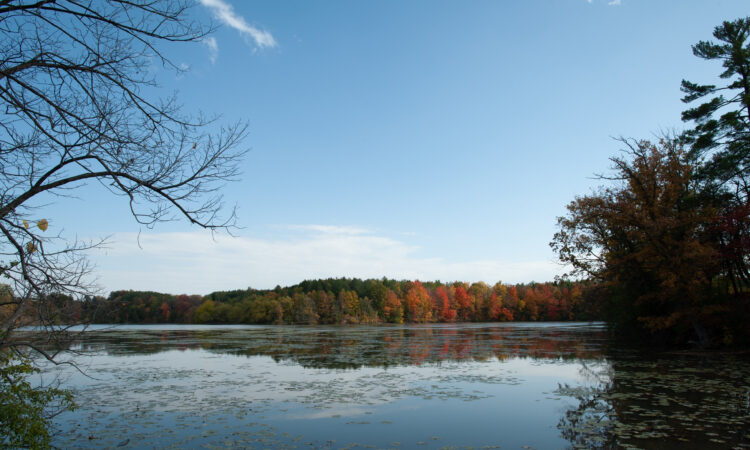 A Few of Markham's Cleantech Innovators
Pond Technologies designs and operates scalable bioreactors that use society's most abundant product – industrial greenhouse gases – and their specialized growing systems to cultivate algae and other crops.
LI-Metal Corp. has a patent-pending technology, which will allow the manufacturing of low-cost metallic anodes for next generation batteries without using lithium foil.
TROES Corp. produces modular battery energy storage systems and sets itself apart from other energy storage providers by enabling mid-size projects with safe, cost-effective and adaptable one-stop battery energy storage products and solutions.
QEA Tech leverages 10,000+ hi-res drone images, using proprietary software to translate each pixel into quantifiable data, a comprehensive 3D model, and then uploads each image to your cloud based dashboard for 24/7 access to help you better manage your building's energy loss.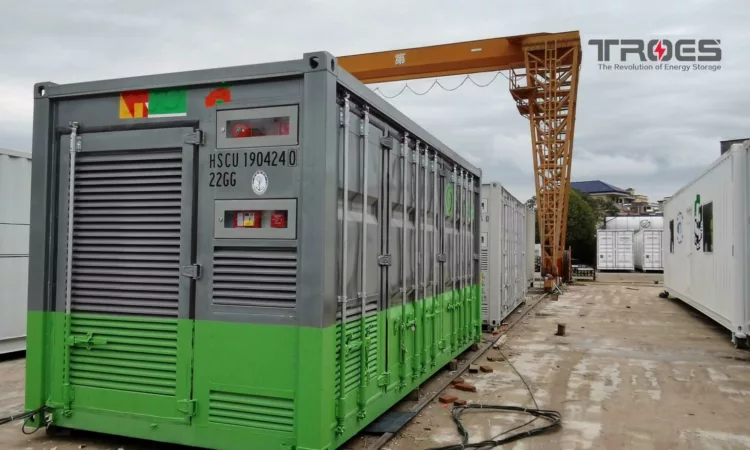 Markham is home
to top tech companies.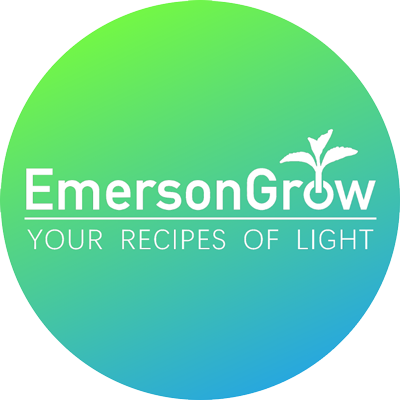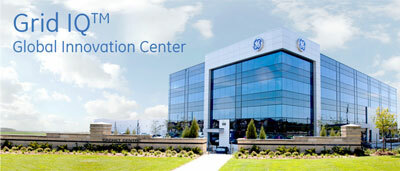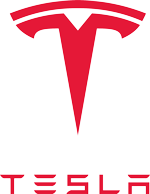 What Businesses
Say About Us
Equipped with the latest technology and connectivity tools, the Canadian Technical Centre (CTC) Markham campus enables employees to innovate, collaborate and lead the future of mobility, right here in Canada.
Vice President of the GM Canadian Technical Centre, General Motors Canada
We find that there's a lot of great talent in the market, especially engineers for our manufacturing unit. It's good to be in Markham since it's a major tech hub for Canada's blue chip organizations and innovation companies.
SVP of Global Business Development , Vexos
TD Bank Financial Group is proud to be one of the largest employers in the City of Markham...
Vice President - York Region Commercial Center, TD
Markham provides excellent government research and development incentive programs and high-quality institutions attracting and nurturing engineering talent from around the world to create centers of excellence, especially in the areas of AI/machine learning and automotive applications.
Senior Director of Engineering Operations , Qualcomm Canada ULC