Markham has a vibrant creative industries sector with a dynamic community of established professional artists, creative entrepreneurs, and businesses performing arts, film and multimedia production. Markham nurtures a thriving creative economy through high-quality infrastructure and cultural amenities including the Flato Theatre, Markham Museum, Varley Art Gallery, and elite schools for the performing arts.
Film and Media
Markham is a major destination for the film industry, drawn to the community's quaint main streets, "typical" suburban areas, and unique heritage buildings.

Markham has had cameos in popular shows and movies including Gilmore Girls, Schitt's Creek, Suits, A Simple Favor, Murdoch Mysteries, Orphan Black, The Handmaid's Tale, Flashpoint, Zombie 3 and Work It.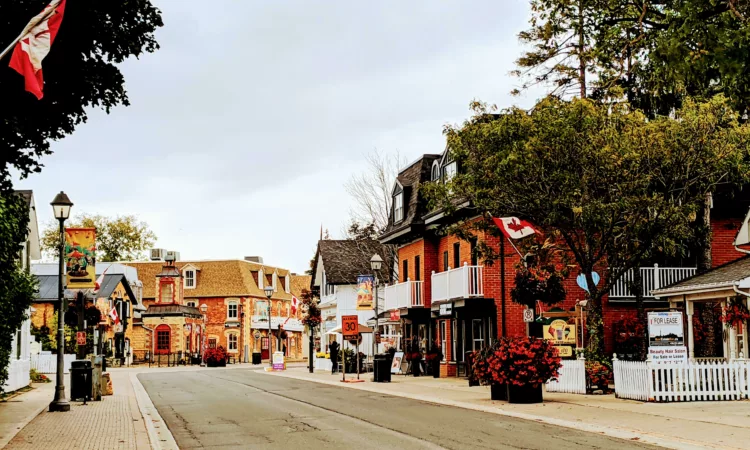 Imaginative Expression
Powered by imagination, Markham boasts a thriving creative scene with schools and studios for visual arts, dance, music and independent artists. Markham is also the home to Unionville High School with its Arts Unionville Program and Markville Secondary School's award-winning music program.
130
Fine Art Schools/Studios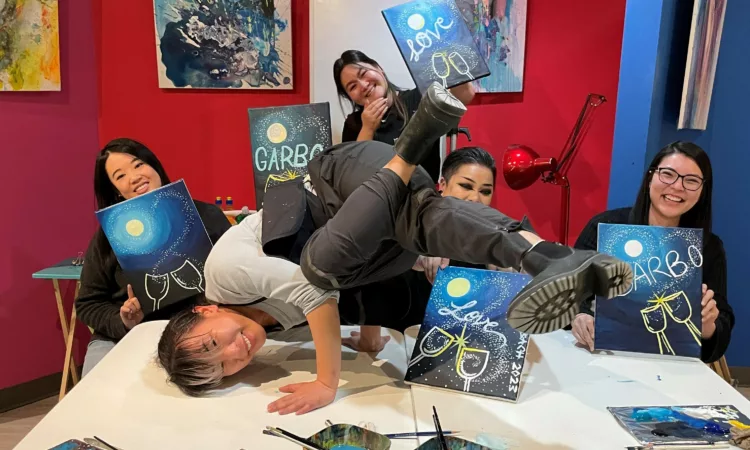 Interactive Digital Media
From video games to arcade machines, explore a world of entertainment and interactive media at your fingertips. Markham is home to gamers, designers, and developers that bring both arts and technology together in order to bring the digital world to life.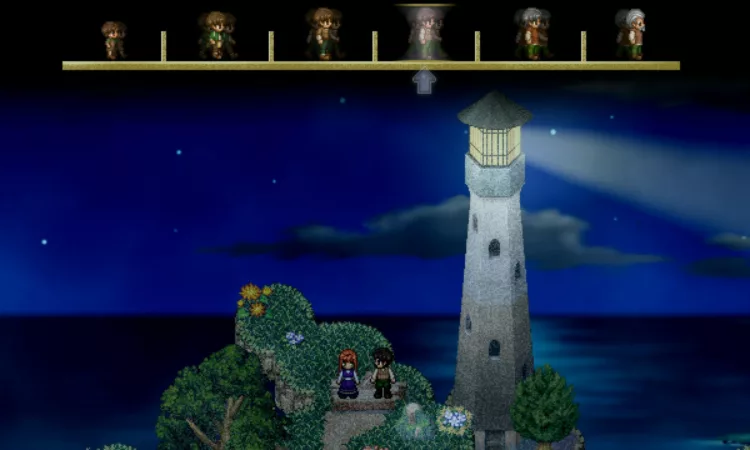 Markham is home
to a thriving
creative industry.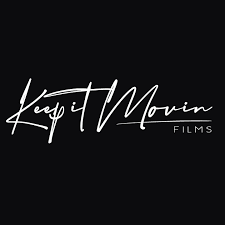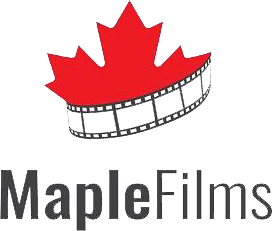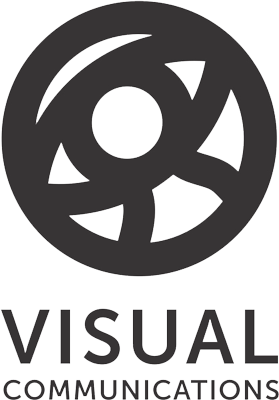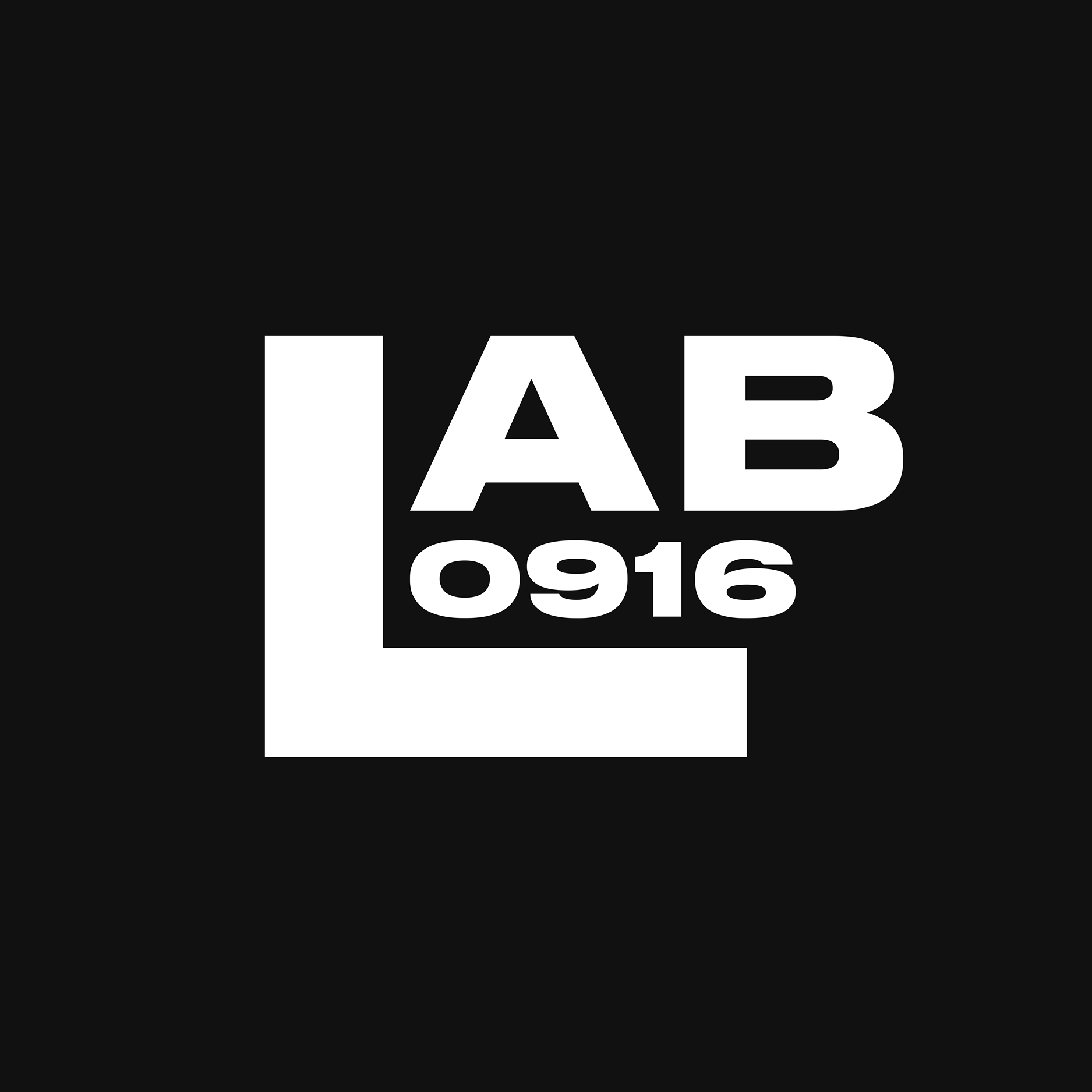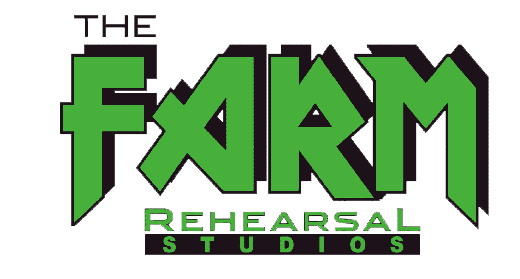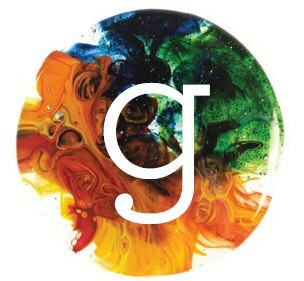 What Businesses
Say About Us
TD Bank Financial Group is proud to be one of the largest employers in the City of Markham...
Vice President - York Region Commercial Center, TD
Equipped with the latest technology and connectivity tools, the Canadian Technical Centre (CTC) Markham campus enables employees to innovate, collaborate and lead the future of mobility, right here in Canada.
Vice President of the GM Canadian Technical Centre, General Motors Canada
I like being in Markham. It's a tech hub with many things around us — restaurants, entertainment, and great people.
Co-Founder and CEO, The Six Semiconductor Inc.
Markham provides excellent government research and development incentive programs and high-quality institutions attracting and nurturing engineering talent from around the world to create centers of excellence, especially in the areas of AI/machine learning and automotive applications.
Senior Director of Engineering Operations , Qualcomm Canada ULC
Get in touch
Markham Civic Centre
101 Town Centre Boulevard
Markham, Ontario, L3R 9W3
Monday to Friday, 8 AM to 5 PM
(excluding statutory holidays)