We don't just play games, we create them. When it comes to Interactive Digital Media (IDM), we push for innovations in game development, cross-platform entertainment, virtual and augmented reality, e-learning, and training products.
Here are just a few cool companies in Markham.
Freebird Games
Freebird Games is a Canadian indie game studio that "tell stories that words alone couldn't". Their award-winning hit game, To the Moon, helped pioneer the interactive story-driven adventure game genre and is estimated to have sold over 1 million copies on Steam. The game has since spawned a number of sequels in the series, merchandise, and strong fan base.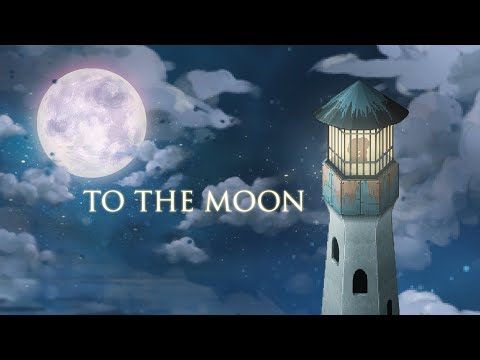 UNIS Technology (Canada)
UNIS Technology is a leading manufacturer and developer of redemption games, kiddy rides, prize machines, indoor/outdoor rides, and selective arcade games. You can find their machines in arcades across Markham and in over 60 countries.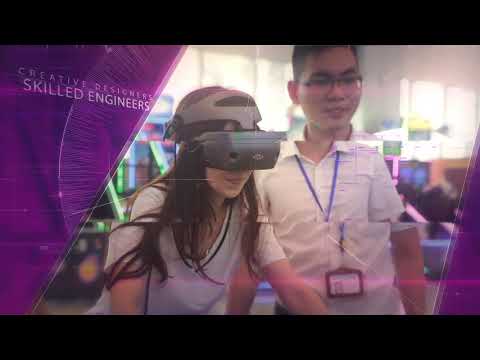 AMD
AMD needs no introduction. As a pioneer in the semiconductor industry, today, their chips can be found in the GPU of computers and gaming devices around the world.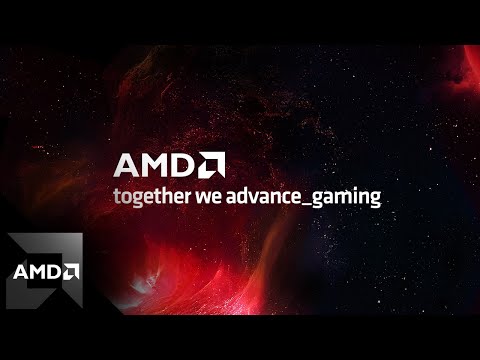 We take gaming seriously.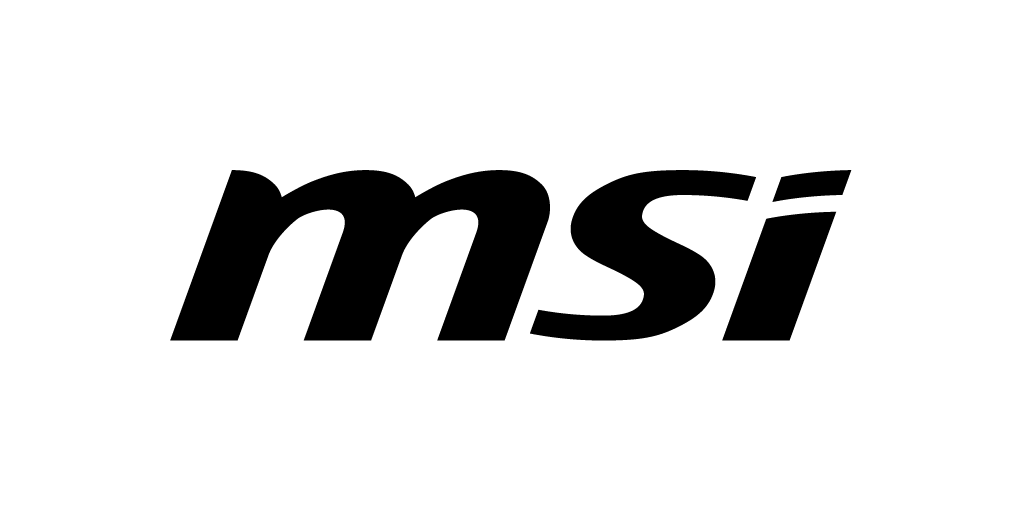 Get in touch
Markham Civic Centre
101 Town Centre Boulevard
Markham, Ontario, L3R 9W3
Monday to Friday, 8 AM to 5 PM
(excluding statutory holidays)