Professional services make up one sixth of Markham's total employment, with 1,488 businesses employing 27,806 people drawn from a diverse and highly educated workforce.
Professional Services
Markham's location, reputation and quality of life has drawn a variety of leading industry employers in engineering, legal, accounting, management and professional consulting fields. With our growing and diversified economy, it is no surprise that Markham has a strong showing of professional services firms which help solve various business challenges and identify opportunities for growth. 
Our professional services firms have access to a strong pool of talent coming out of universities across the province, as well as established workers with relevant experience by various professional licensing and regulating bodies.

Markham's business parks also have office space vacancies in different classes for companies that are maintaining a hybrid or in-office presence. Overall, Markham accounts for 70% of office space inventory in northern part of the Greater Toronto Area.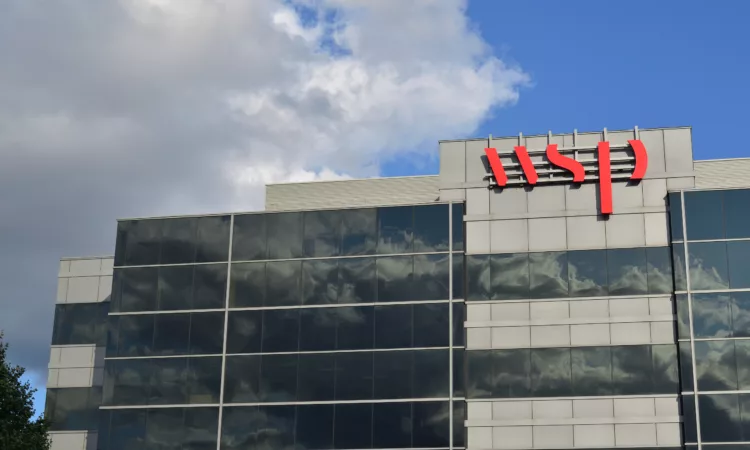 Markham
is home to top
professional services companies.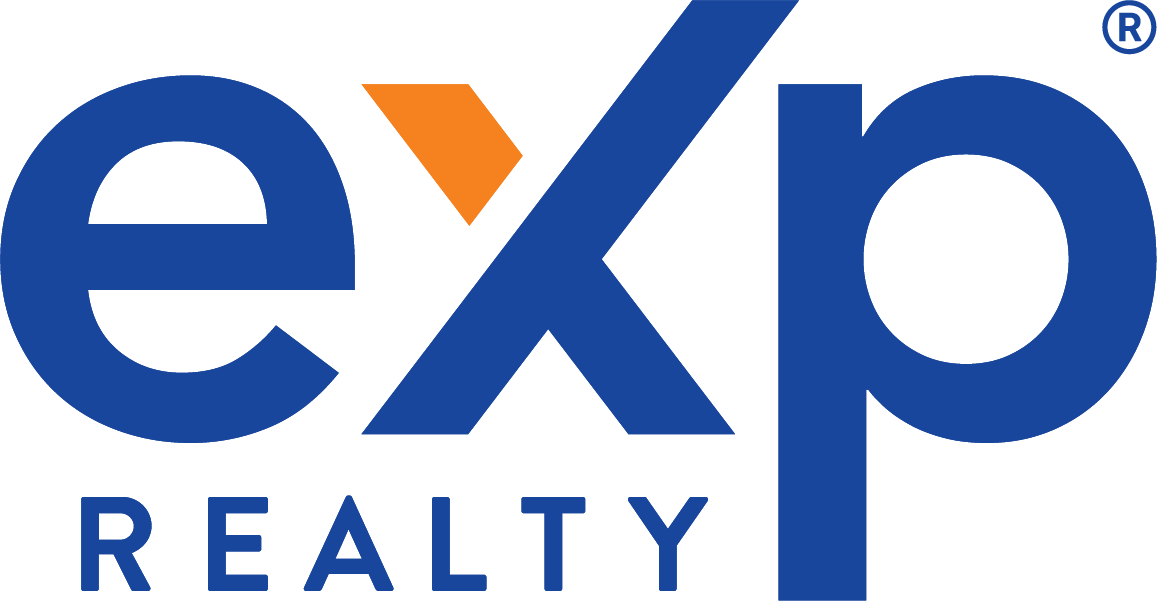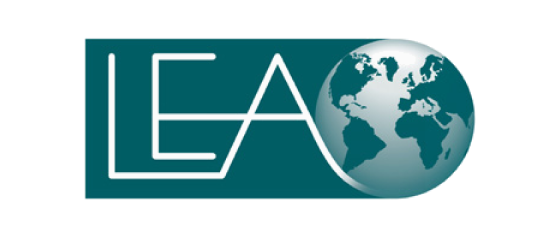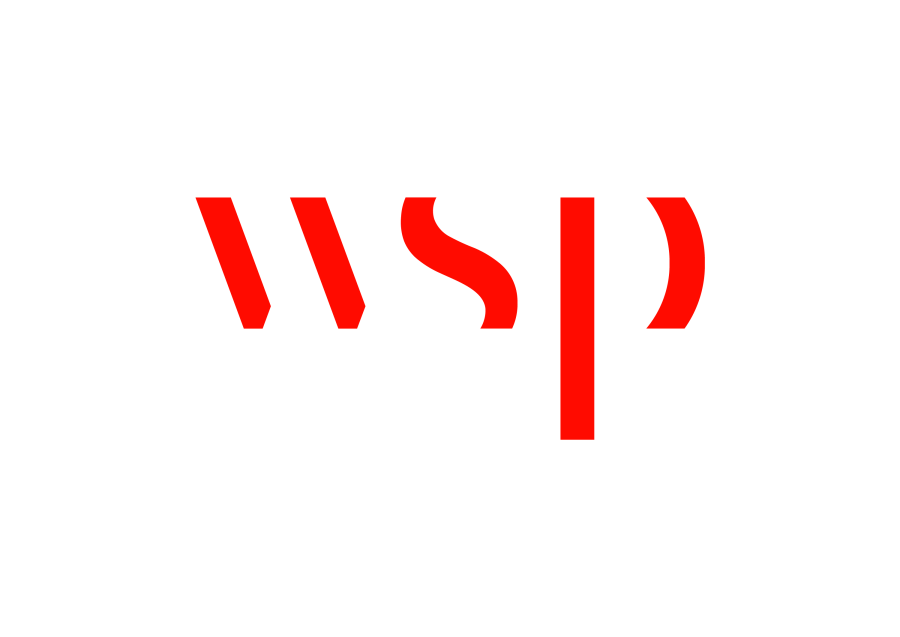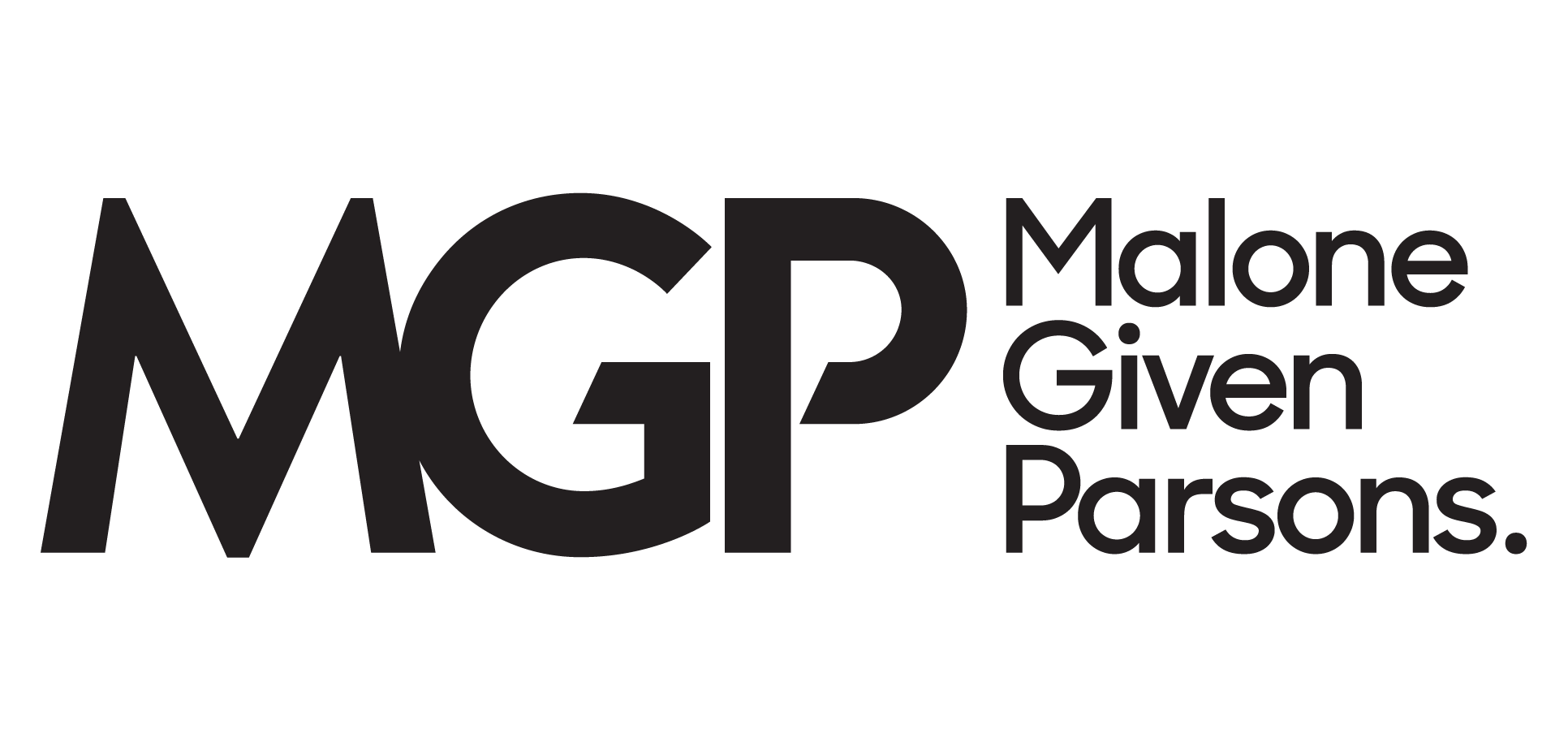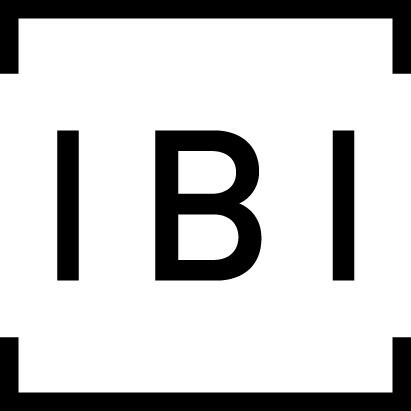 What Businesses
Say About Us
Markham provides excellent government research and development incentive programs and high-quality institutions attracting and nurturing engineering talent from around the world to create centers of excellence, especially in the areas of AI/machine learning and automotive applications.
Senior Director of Engineering Operations , Qualcomm Canada ULC
We find that there's a lot of great talent in the market, especially engineers for our manufacturing unit. It's good to be in Markham since it's a major tech hub for Canada's blue chip organizations and innovation companies.
SVP of Global Business Development , Vexos
I like being in Markham. It's a tech hub with many things around us — restaurants, entertainment, and great people.
Co-Founder and CEO, The Six Semiconductor Inc.
TD Bank Financial Group is proud to be one of the largest employers in the City of Markham...
Vice President - York Region Commercial Center, TD
Get in touch
Markham Civic Centre
101 Town Centre Boulevard
Markham, Ontario, L3R 9W3
Monday to Friday, 8 AM to 5 PM
(excluding statutory holidays)