Markham's rich heritage and diverse community lends to the storytelling talent of homegrown creatives.
Film Locations
Markham has been the filming location for many popular movies and television shows. With multiple historic locations and buildings, state of the art facilities, and modern suburbs, we want to help you bring your project and story to life.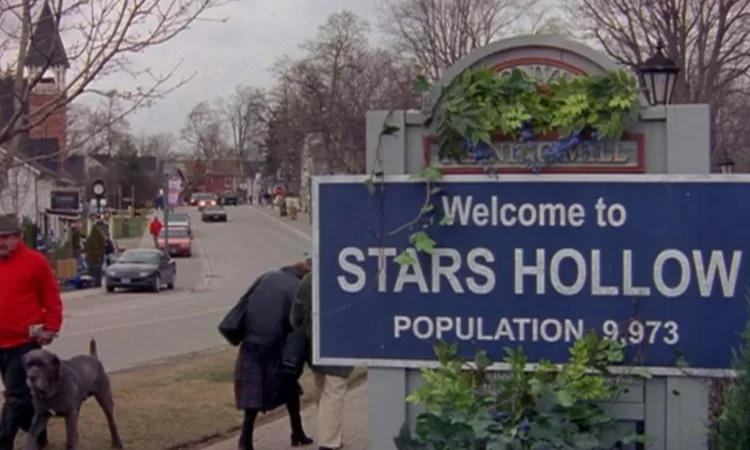 Some of Our Storytellers
SenovvA Canada aims to produce pioneering work centred around the needs of their global clients by bringing sensory and innovation to the forefront of their work.
Genie Lamp Studios is based inside an antique clock workshop, the studio offers multi-purpose soundproofed studio rental space, studio gear rentals, video production and video editing & training services.
Cantomando was founded by a trio of of long time best friends and Markham natives who have embarked on a mission to share culture and build bridges through creative videos.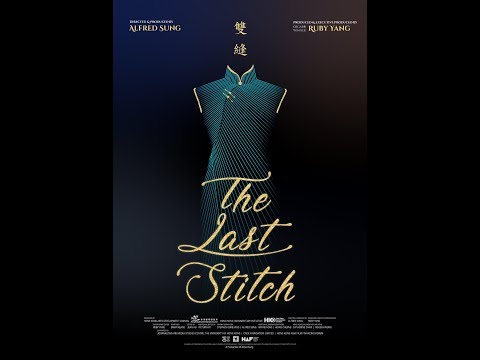 Resources and Programs
Ontario Creates supports the Film and Television industries through a variety of programs, events, and funds, such as the Film Fund and Export Fund. Ontario Creates' Film Commission provides film attraction and facilitation services, including Ontario Creates' digital locations database, which is accessible online 24 hours a day and contains over 250,000 digital images, representing over 11,800 individual filming locations.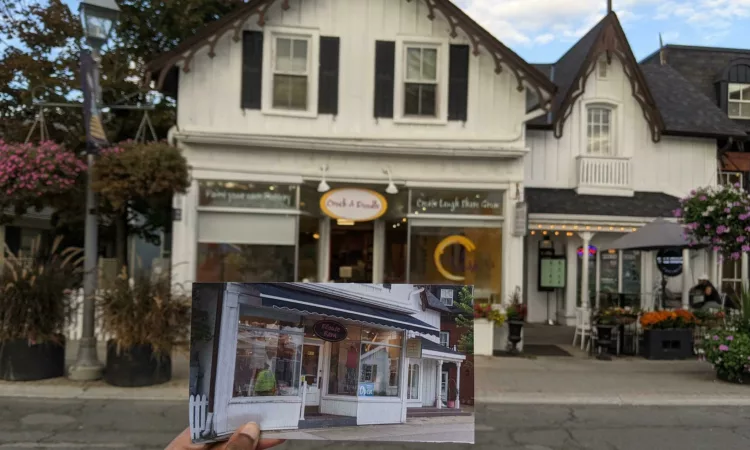 Notable Film and Media Companies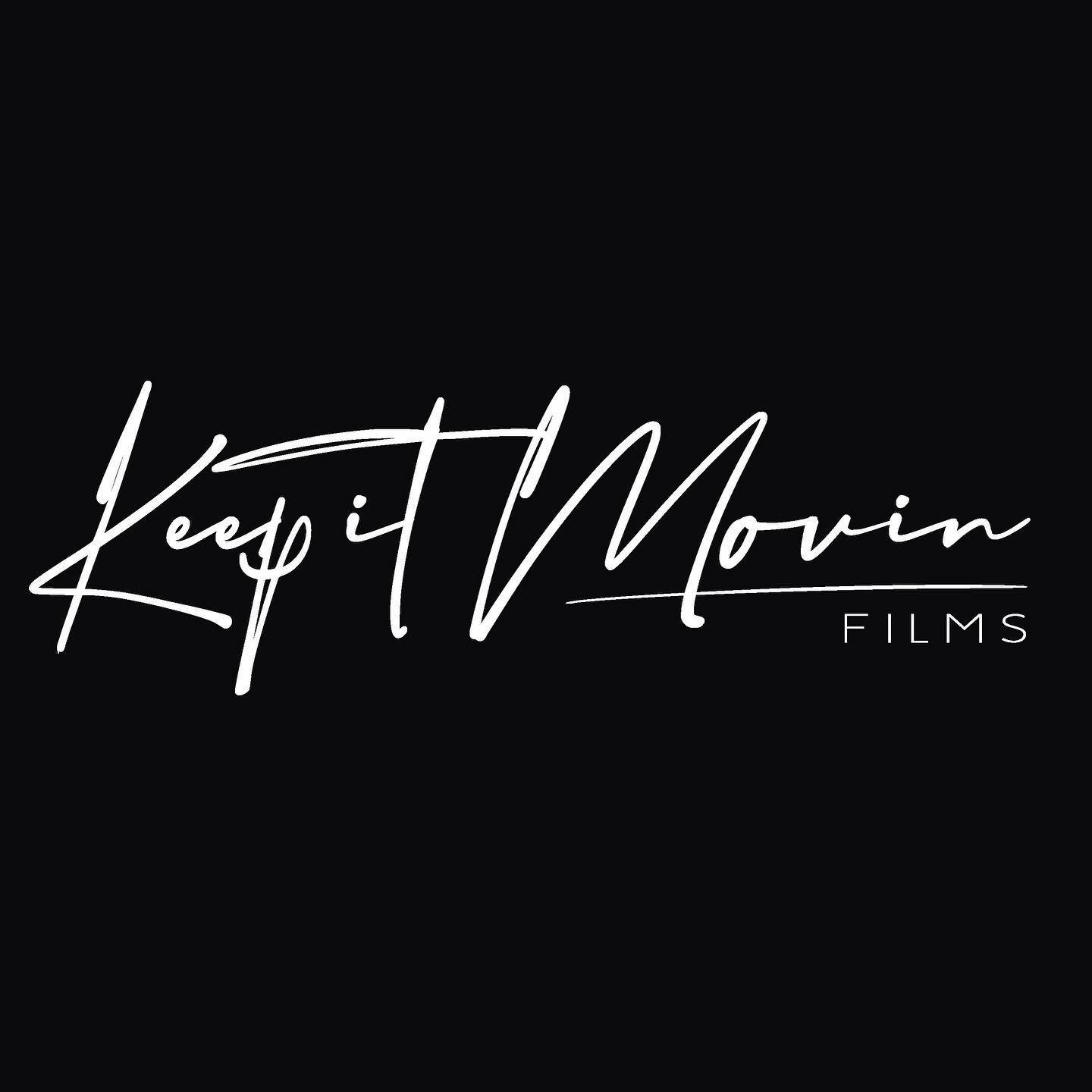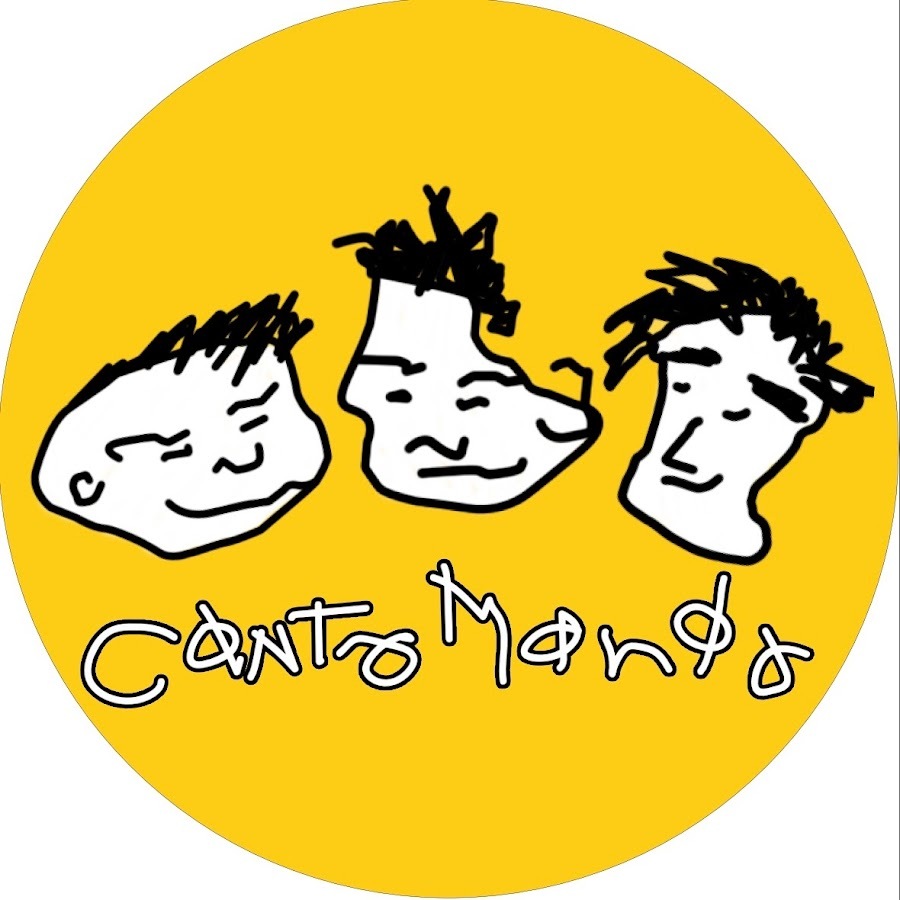 Get in touch
Markham Civic Centre
101 Town Centre Boulevard
Markham, Ontario, L3R 9W3
Monday to Friday, 8 AM to 5 PM
(excluding statutory holidays)