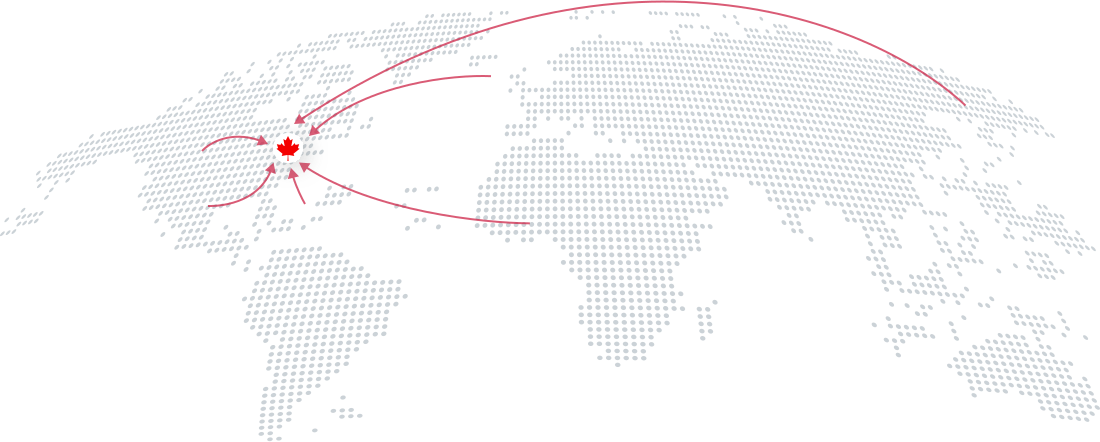 18 895
Immigrants moved to Markham
from 2016 - 2021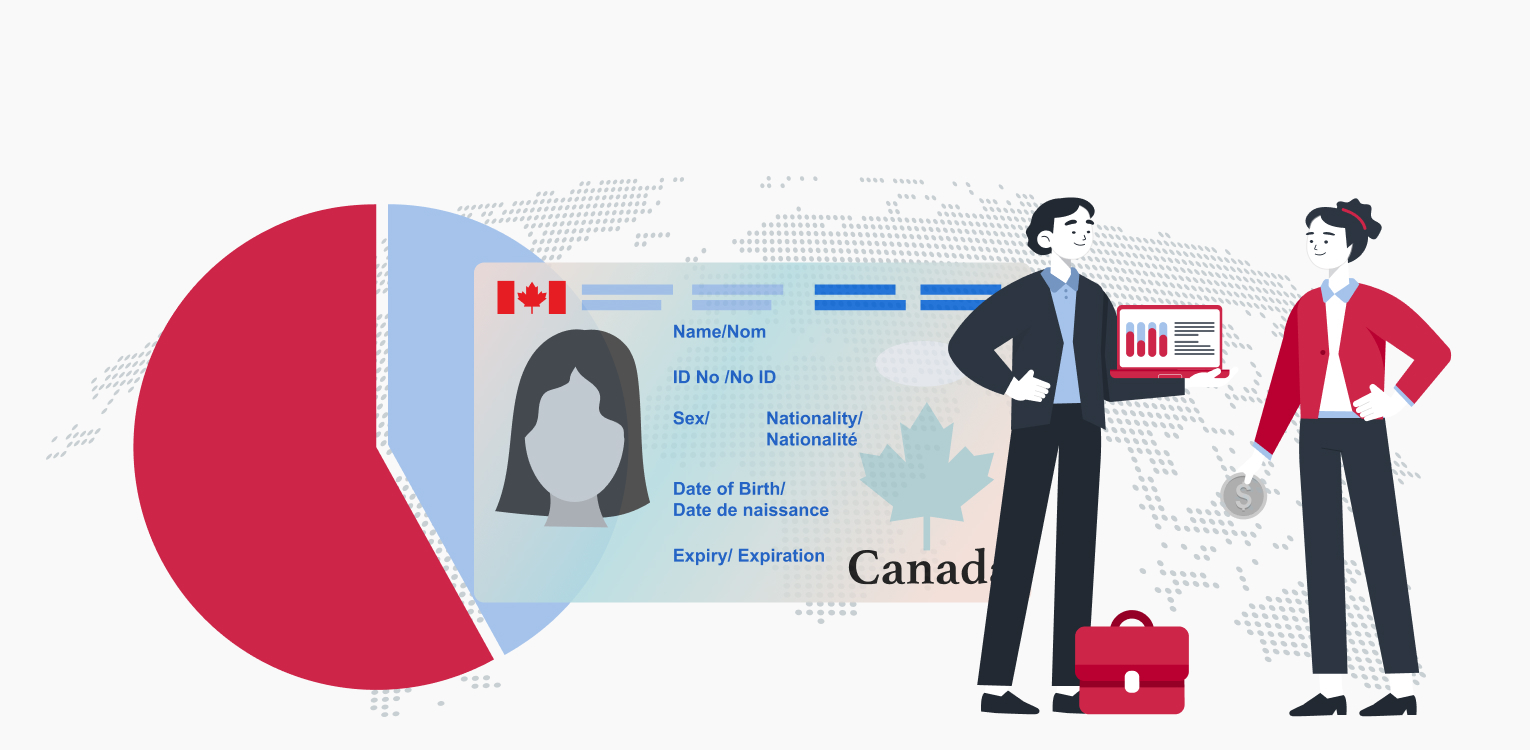 What People
Say About Us
The fact that Markham has been able to raise its profile through the Mayor's initiatives, and the economic development team's initiatives globally, most recently in India, serves companies like NOVO very well because when we go to India to do business, Markham is already on the map… It's a great place to do business, and we're proud to be here.
President and CEO, NOVO Plastics Inc.
The Economic Development team helped me kickoff my business. I began with the Starter Company grant where I learned basic business fundamentals and was paired with a mentor whom I am still in contact with today. This team has been very resourceful in helping give advice and suggestions to businesses, plus, they are a pretty awesome group!
Founder and Artistic Director, Creative Genius Academy
After challenges in the beginning...I opened my restaurant in Unionville which would not have been possible without the help of the Markham Small Business Centre. While running the business now and in the future, I am very confident that I am, and will be, backed and supported by them.
Juyoun Hong (and Daehyun Kim)
Owners of Pig and Chick Korean Restaurant
From writing a proposal to the launch and operating stage, I'm grateful for the Summer Company Program and mentors that helped me greatly through the process. To see "shoops & letters" come to life and be able to use my passion for art to create for others is something I continue to grow my art practice around.
Founder, shoops & letters