About the Program
The Summer Company program is an entrepreneurship program for students ages 15 to 29 that provides funding up to $3,000 as well as hands-on training and mentoring to start and run a company over the summer.

Through the program you get:
start-up money to kick-off a new summer business
advice and mentorship from local business leaders to help get the business up and running
Learning how to run your own student business is one of the best summer jobs you can have. You get to be your own boss while learning what it takes to manage a business. Sales, marketing, bookkeeping, customer relationship management and networking are just a few of the highly useful skills you'll develop.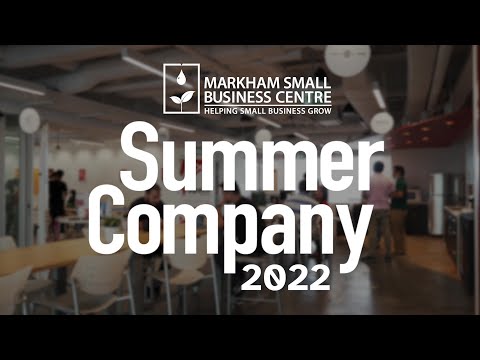 What Students Have to Say
I've had this business idea for a while now and if it weren't for the Summer Company program I wouldn't be able to kickstart my dream. I'm very grateful for this opportunity and I plan on continuing my business for the next few years.

Mehek Rizvi, Under One Moon Clothing Co.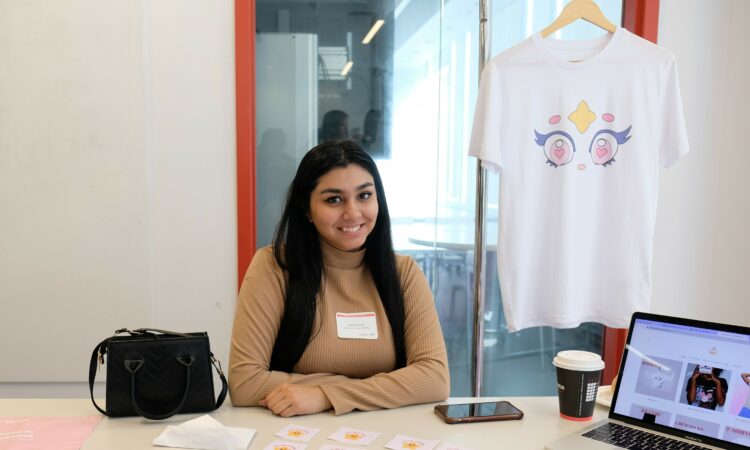 How to Apply
1. Complete a business plan
2. Complete a cash flow statement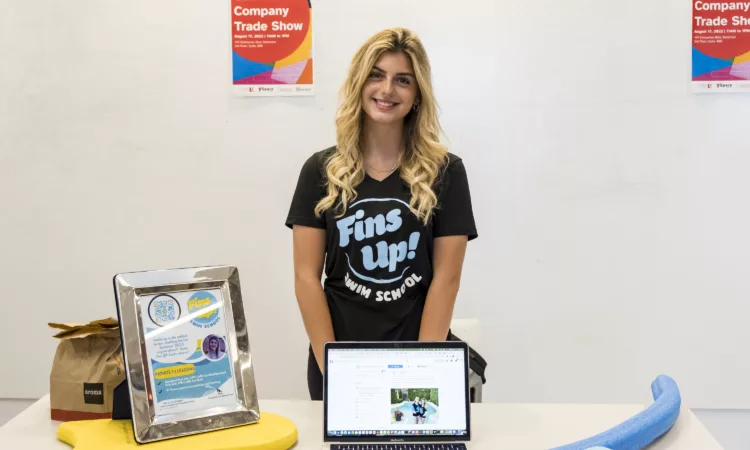 Eligibility
Go to high school, college or university
Live in Markham, Ontario
Are a Canadian citizen or permanent resident
Are between 15-29 years old (if under 18: a parent or guardian must sign the agreement for the applicant)
Are not already running a business
Are returning to school after the program ends
Following the Canada Revenue Agency definition of being self-employed
Are not working at another job or going to school for more than 12 hours a week during the program
Able to work over the summer program period:

a minimum of 280 hours if you're a high school student
a minimum of 420 hours if you're a post-secondary student
We may approve exceptions.
You must meet all of the above requirements.
You cannot apply again, if you have received a Summer Company grant in the past.
Past Summer Company Businesses
The City of Markham has been running the Ontario Summer Company program for over a decade. Check out some of the businesses that have been part of the program in recent years